Mumbai: IT bellwether Infosys has appointed Salil S. Parekh as its Chief Executive Officer and Managing Director with effect from January 2, 2018, a regulatory filing by the company said here on Saturday.
"We are delighted to have Salil joining as the CEO and MD of Infosys. He has nearly three decades of global experience in the IT services industry. He has a strong track record of executing business turnarounds and managing very successful acquisitions," said Nandan Nilekani, Chairman, Infosys.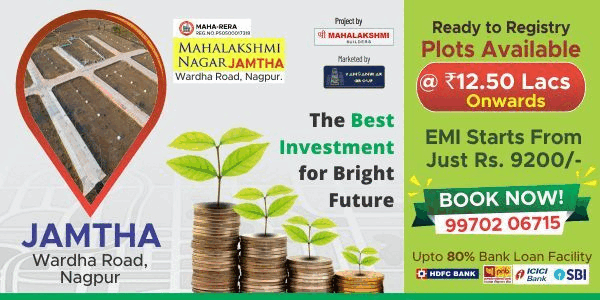 Parekh will be joining Infosys from Capgemini.
The company said U.B. Pravin Rao will step down as interim CEO and MD effective January 2, 2018 and will continue as Chief Operating Officer and a whole-time Director of the company.