Nagpur: India is now one of the biggest IT capitals of the modern world and all the major players in the world IT sector are present in the country. Information technology is a tool of communication. Communication is the basis of development. Chartered Accountants who are known to be financial experts can also share their expertise in the field of Information Technology. The professionals should be updated with the technological advancements happening in the country and ensure that technology is rightly used by the Auditors in the process of their professional assignments said CA. Mahendra Kamath, Past Chairman of Nagpur Branch while speaking as Chief Guest of inaugural session Information System Audit Course organized by ICAI, New Delhi and hosted by Nagpur Branch of WIRC of ICAI.
He further said that in this modern era one cannot have a successful professional career without use of technology. There is continuous upgradation in the Technology leading to increased competition amongst the professionals. No CA's can survive on the basis on some connect but has to metal by being fastest as well as updated while serving the clients he said. Role of CAs is now shifting from postmortem of clients work, to the involvement in core team & management decision, he further added. This course should not only be considered for getting audit but knowledge updation should be main thrust of the participants. He appreciated the branch for organizing such programs for benefit of the members.
Regional Council Member CA Abhijit Kelkar said that specialization in information technology is the need of the hour. Now a days banks also seeks CAs with systems knowledge. He extended support of WIRC for any help in professional endeavor, he further added.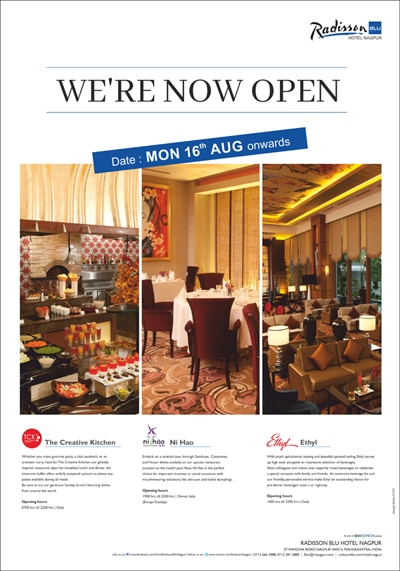 Earlier Chairman of Nagpur Branch CA. Umang V Agrawal in his welcome address said that the members should explore various new areas of practice in information technology like functional analyst in audit, SAP, ERP. He further appealed the members to keep updating themselves regularly and ensure technology is used for betterment of the professional services offered by Chartered Accountants. While informing about the forthcoming programs of the Branch he said that ICAI Nagpur is organizing various IT programmes for the benefit of members.
CA. Suren Duragkar, Vice Chairman coordinated the proceeding and CA. Kirti Kirit Kalyani, Secretary of the Branch proposed formal vote of thanks.
Prominently present on the occasion were CA. Saket Bagdia, CA. Bhavesh Hariyani, CA. Prateek Sarda, CA. Adiba Chinthanwala, Kundu, faculty & 50 participants.