Textile firm Indo Rama Synthetics (India) plans to invest around Rs 4,500 crore in the next three to four years to set up a new manufacturing facility in Tamil Nadu.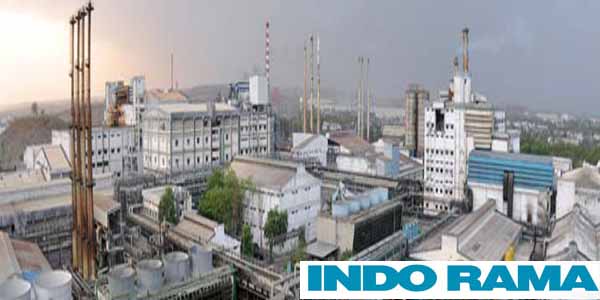 Nagpur News : The company, which is among the top dedicated polyester manufacturers in the country, plans to come up with a project that will house polyester manufacturing unit as well as a factory to produce Purified Terephthalic Acid (PTA).
"It is (new facility) going to be a Rs 4,500-crore project. The facility would come up over a period of 3-4 years so finances would not be a problem," Indo Rama Synthetics Executive Director and CEO Ashok Gupta told PTI.
Gupta added: "We are looking for land (in Tamil Nadu). Once it is done, the manufacturing facility should come up in the next 3-4 years.''
New facility
Indo Rama currently sources PTA from various domestic and international firms and the new facility would help it become self-reliant.
"Setting up of the PTA project will help us integrate backwards," Gupta said.
The company currently has an integrated manufacturing complex at Butibori near Nagpur in Maharashtra.
When asked about the planned capacity of the PTA plant, Gupta said "it should be able to meet the total demand of PTA for the company''.
Polyester, PTA production
Last year, the company's total polyester production stood at 6.10 lakh tonnes and its PTA requirement stood at 5.21 lakh tonnes.
According to company sources, the new facility would have a total capacity to produce 1.25 million tonnes of PTA per annum.
The Tamil Nadu facility would consume half of the PTA production while the rest would be utilised by the Nagpur facility.
The company, which returned to profitability in the third quarter ended December 31, 2012, is focusing at various measures of operational improvement to improve profitability.
For the third quarter ended December 31, 2012, the company posted a net profit of Rs 1.83 crore, while its net sales stood at Rs 703.52 crore.