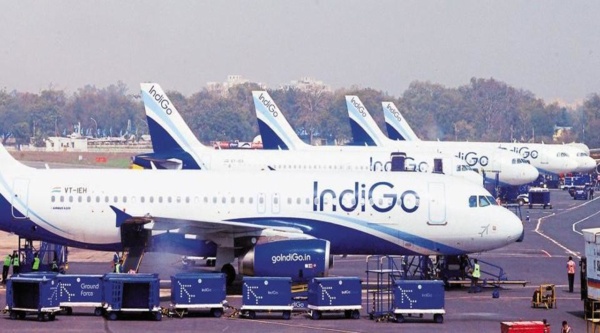 New Delhi: Low-cost carrier IndiGo received a call warning of a bomb on a Jaipur-Mumbai flight that was already in the air.
The call centre received the call at around 5.30 am on Sunday morning, in which an unidentified person said that there was a bomb in flight 6E 218, which runs between Jaipur and Mumbai.
The flight was already on its way when the bomb threat call was received.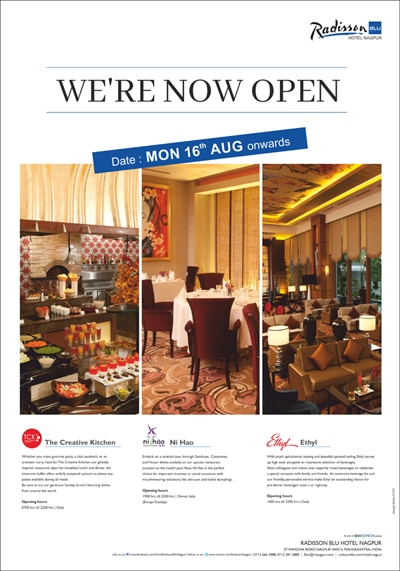 "We immediately reported the matter to Bomb Threat Assessment Committee (BTAC) and followed all security protocols. The concerned authorities carried out the investigation and declared the call as specific bomb threat. Following clearance, operations will be resumed as normal," the airline said in a statement.
More details are awaited.