Mumbai/Nagpur: Tackling pollution and oil spills in and around Mumbai will now become much easier, as Union Minister of Road Transport & Highways and Shipping, Nitin Gadkari today inaugurated the India's first of its kind State-of-the-Art Tier-I Oil Spill Response Centre for Mumbai & JNPT Harbour (Jawaharlal Nehru Port Trust).
The OSRC which is equipped with State-of-the-Art equipment in operational readiness for combating Tier-I oil spill upto 700 tones, ensures adequate protection to the public health and welfare and to the marine environment. The facility which is funded by Participating Oil Companies (POCs) and MbPT has taken the responsibility of tendering and monitoring of Tier -I OSR facility. The area of operation includes the water limits of the Mumbai Port Trust MbPT, JNPT and ONGC's facilities at Nhava and Uran. The OSRC will be monitored on 24/7 basis and is also equipped with skilled and trained personnel and wireless communication facilities for immediately responding to any oil spill.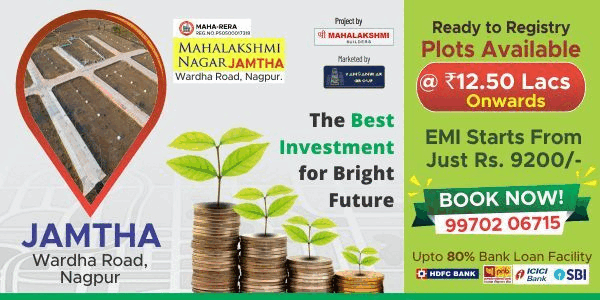 The objective behind setting up Tier-I OSR facilities is to develop appropriate and effective systems for the detection and reporting of spillage of oil. The OSR Centre will also ensure prompt response and appropriate response technique to prevent, control and combat oil pollution and dispose off recovered material in an environmentally acceptable manner. The facility also includes various plans like Contingency Plan, Health Safety and Environment Plan. At the inauguration, besides Mr. Gadkari, dignitaries included MP Mr. Arvind Sawant, BJP MLA Mr. Raj Purohit, MbPT Chairman, Ravi Parmar amongst others.
The Union Minister for Road Transport & Highways and Shipping, Shri Nitin Gadkari addressing at the inauguration of the India's first, State-of-the-Art, Tier-I Oil Spill Response Centre for Mumbai & JNPT Harbour, in Mumbai on June 05, 2015.