Nagpur/New Delhi: State-run power giant NTPC has energised 150 kWp canal top solar PV System on cooling water (CW) channel inside power station premises at its 2,320 MW, Mouda Thermal Power Project, near Nagpur in Maharashtra.
This novel Solar PV system makes use of side walls of CW channels as load bearing structure thereby significantly decreasing cost of civil and mounting structure, NTPC statement said.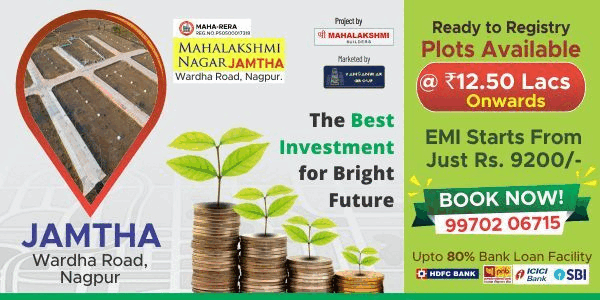 It also has several other unique advantages such as land and water conservation due to reduced evaporation, increased PV generation due to cooling and reduction in dirt, leaves thereby reducing chemicals for water treatment, it said.
Retail-tech firm Freedom.Desi to offer GST solutions * Retail-tech firm Freedom.Desi today said it has forayed into return filing in Goods and Service Tax (GST) regime to be rolled out from July 1.
Through its mobile application, the company said it will offer GST solutions to bring forth improved productivity, and streamline tax processes, enabling retailers to run their business smoothly.
"The mobile-based application uses Wi-Fi sensors to track users in vicinity on a commercial space, log footfalls and also out promotional offers to their app-users in the vicinity," it said.
Freedom.Desi helps offline retailers to leverage the benefits of location-based technology to increase footfall and drive sales.