New Delhi: Friday, June 16, is a special day in the life of Payyoli Express, P T Usha.
It is when President Pranab Mukherjee will confer upon her the Doctor of Science (honoris causa) degree on her.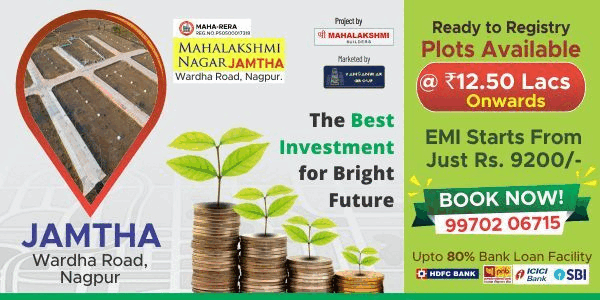 The honoris causa is the highest honorary academic degree granted by IIT-Kanpur, and Friday also marks the institution's 50th convocation.
A letter from IIT-Kanpur addressed to India's finest international athlete says the academic senate proposed to grant her the doctorate for her 'pioneering achievements as an athlete, significant contribution in the national and international arena for the promotion of sports and athletics, especially among women'.