New Delhi: The Foreign Office in South Block is in celebration mode after an MoU was signed between India and the US to facilitate hassle-free entry of Indians into the US at selected airports. Naturally, it's being called as the "Modi USA effect" and the foreign office has been speculating that it may mean that Indians will not be frisked at airports.
From September 2017 onwards, students, businessmen, industrialists, film artistes and journalists travelling from India to the US will not be frisked at US airports.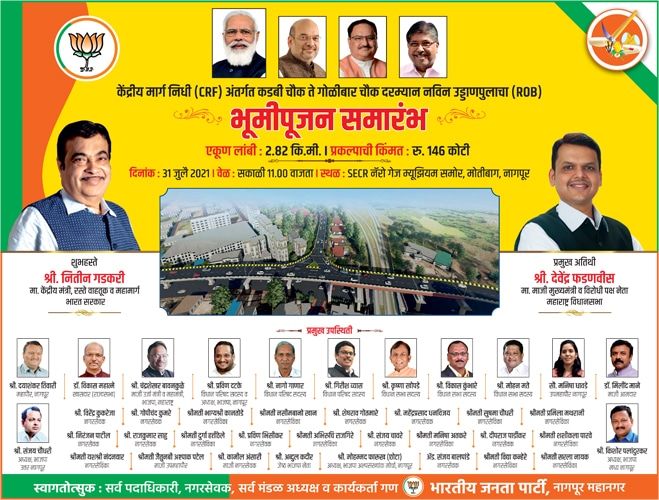 The Memorandum of Understanding (MoU) was signed between Indian Ambassador to US, Arun K Singh and Kevin K McAleenan, Deputy Commissioner of US Customs and Border Protection.
The Indian government will come up with a list of nearly 2,000 important personalities who will be allowed hassle-free immigration at US airports.
In 2012, Shah Rukh Khan was detained at a New York airport for over two hours by immigration officials after arriving from India in a private plane with Nita Ambani, to address students at Yale University.
While Nita, wife of Reliance Industries chairman Mukesh Ambani, and the rest of their group were cleared immediately, Khan was stopped and was given immigration clearance only after about two hours.