Nagpur: It was the second day of Senior National Badminton Championship and as expected each match was as exciting as the next, leaving the spectators wanting for more.
The Mixed Doubles duo Manu Attri and Maneesha .K made a big start to the day 2 of tournament by defeating Sumit Reddy and Arathi Sunil pair by 17-11, 21-19, 21-11.
The Men's Single match between Lakshya Sen against Maisnam Meiraba proved to be a neck and neck first game. Both the players were giving a tough fight as they did not allow the other to get away with the game easily. Finally, it was Lakshya Sen who stamped his name.

Arun Lakhani, President, Maharashtra Badminton Associations said, "The second day of the Senior National Badminton Championship was a hard-fought contest. It's good to see the young guns giving 100% and have the hunger to go to the next level. Now with the top ranked players coming into the competition I am sure it will be a treat to watch with the youngsters wanting to make a mark for themselves on the Senior circuit. The support from school children has been exceptional with close to 1000 children supporting their favorite players today."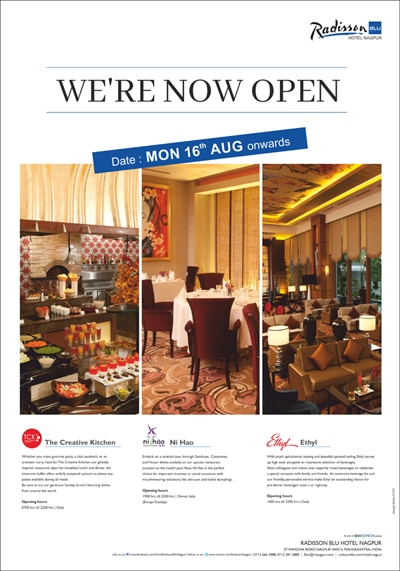 Score line:
Men's Single
Lakshya Sen V Maisnam Meiraba – 21-13, 12-21,21-13
B.M Rahul Bharadwaj Vs C. Rohit Yadav – 21-13, 21-10
Men's Double
Chetan Anand and V. Diju Vs G Kiran Kumar and H. R Vasanta Kumar – 21-7,21-19
Women's Double
Mansi Gadgil and Mrunmayi Saoji Vs Tanishq M and Sonika Sai – 21-8,21-23, 21-16
Women's Single
Rutvika Shivani VS Mansi Singh – 21-8,21-11
Saili Rane VsVaishnavi Bhale – 21-16,21-10