Nandurbar: In a blatantly sexist comment, Maharashtra water resources minister Girish Mahajan said liquor manufacturers could rechristen their products with female names to increase sales.
Mahajan, who was speaking at a function at the Satpuda co-operative sugar factory at Nandurbar in North Maharashtra on Saturday, referred to the unit's chairman Deepak Patil's statement that their brand of liquor suffered from poor demand.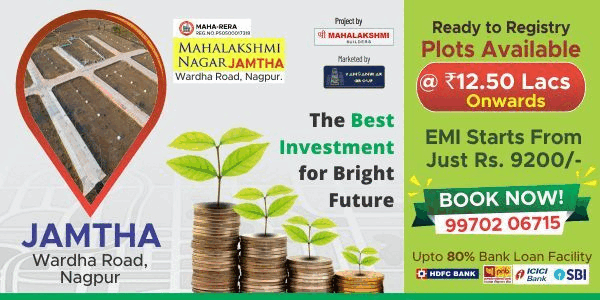 "You said your liquor is not sold much," said Mahajan, who also holds the medical education portfolio in the state government, adding that the Bobby, Bhingari and Julie brands of alcohol had high sales. "So, I asked you, what is the name of your liquor brand? You said Maharaja. Then how can things fit in? Change it to Maharani and see how sales boom. Nowadays, it is like this, liquor also has the names of women. Same goes for tobacco, with names like Kamal, Vimal, Suman," he added.

"If you try this… I feel your sales will certainly show a difference," said Mahajan. The statement was condemned by political parties. While the NCP's women's wing protested at places like Nashik, the Aam Aadmi Party's (AAP) Preeti Sharma Menon said this was "stooping to a low level." "What is the purpose of saying this? I am shocked that a minister from the state is so eager to increase liquor sales. Is this his social responsibility?… how did he make this anti-women statement?" said Menon, demanding that he apologize to women immediately.
This is not the first time that Mahajan, who represents Jamner in Jalgaon in the state assembly has found himself in the thick of controversy. Earlier this year, the former ABVP worker, who is considered close to chief minister Devendra Fadnavis, had been criticized after he attended the wedding of a relative of fugitive underworld don Dawood Ibrahim. In 2015, Mahajan, who is a black-belt holder in karate, had been spotted with his revolver tucked in to his waist at a children's event.