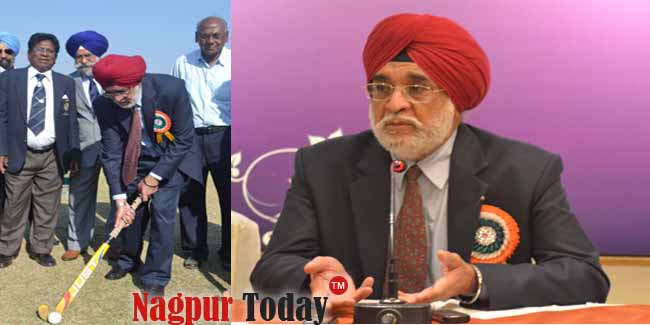 Nagpur Sports News: "India Hockey will soon see the day of the light. The tremendous response to India Hockey League (IHL) may open doors of popularity to Indian Hockey. Franchise has bought Sardar Singh at a cost of Rs 47 lakh which was unimaginable a few months ago. This indicates that money is now involved in this game, thus, this money and fame will attract the youths to take interest in Hockey also." This was stated by former Captain of Indian Hockey team Ajitpal Singh while talking to media persons after the inauguration of a three-day International conference organized by Dr Ambedkar College in association with Sports Psychology Association of India at Hotel Pride on Thursday. The theme of the conference was 'Sports and Fitness Psychology'.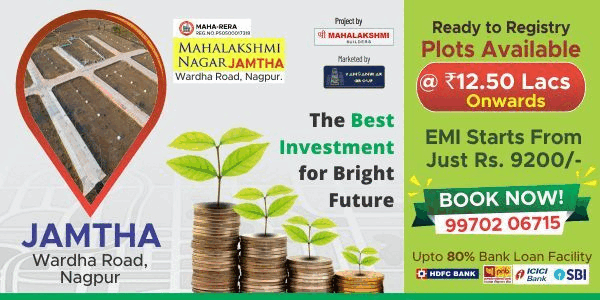 Ajitpal Singh further said that a new era has begun in Indian Hockey. With assured money and fame involved in Hockey, more youths are expected to show interest in National game. He said that huge response to IHL has marked the beginning of this new era. "The record breaking popularity of IHL is commendable," he added.
Players need to maintain their standards
Speaking to the mediaperson here on Thursday, Ajitpal Singh, stressed that the performance of Indian Hockey team was shameful in London Hockey World Cup, whereas, the team performed well in the Champions and Asia Cup. Throwing light on this matter, Ajitpal said that players have failed to raise their own standards and thus, they couldn't maintain the same. "Indian team was on 11th or 12th position in World Cup, thus the morals of players were already down whereas in small tournaments, players had high morals. If the standards in World Cup were a bit high, players might have played a nice game to maintain the standards," he said.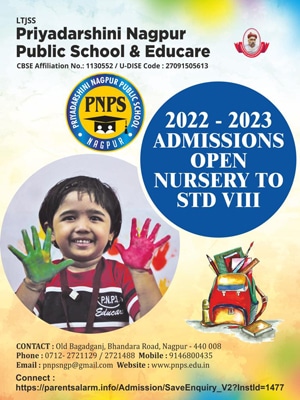 Today's Hockey – sufferer of rift between India Hockey and Indian Hockey Association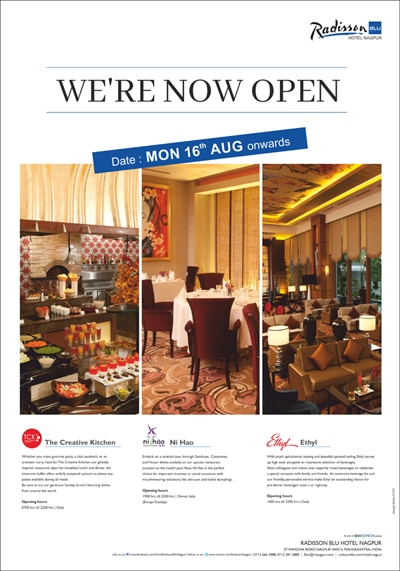 "Hockey has beard the brunt of rift between Hockey India and Indian Hockey Federation. And there are no indications that this fight between the two will solve any sooner. Though now they are working for the betterment of Indian Hockey but there is no assurance when one will pull its hand from helping the Indian Hockey. And major sufferers of this whole rift are the players and the game itself.
'Will hire Indian coach if any senior player comes forward'
Answering to the question on failure of foreign coach, Ajitpal said that coach whether foreign or Indian is responsible for the bad performance of the player and he must take the responsibility. He further said that a coach is responsible to bring out the best in every player.  He said that communication was a big issue between foreign coach and Indian players. "If any senior player is ready to take the responsibility of Indian team, we will definitely consider them for the post," he added.