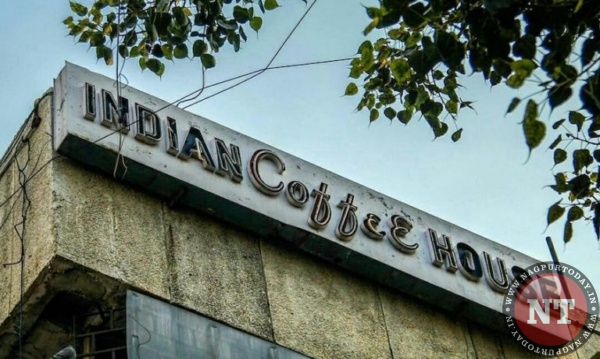 Nagpur: Coffee connoiseurs and patrons visiting at 60 year old Indian Coffee House being run in LIC owned building in Sadar, takes a sip of relief as the Supreme Court put the stay on vacating the eatery.
Over the years, this Coffee House has become a social hub of many old timers. There was a time it became a favourite spot for the intellectuals to gather. However, since last 10 years, the coffee workers' society, that runs the joint, has been facing the threat of being evicted by LIC.
The stay order was issued on Thursday. Manoj Pillai, the counsel for coffee house management, confirmed that a stay has been granted, adding that a detailed order will be uploaded subsequently. It began with the LIC demanding an enhanced rent of around one lakh a month for the 3,380 square feet premises for which it gets Rs 10,000 now. However, the later action for eviction under the public premises act was initiated. LIC wants the premises for its own use.
In 2014 the LIC had cleared the premises following an order by the Estate Officer of the corporation. The coffee house management had challenged the move in the high court on the grounds that its relationship as tenant and landowner with LIC is governed by rent control act and not the public premises act.