Ohio: An Indian-American doctor couple were killed when their private plane crashed in the US state of Ohio, reported police officials on Wednesday. According to a media reports released from the Ohio State Highway Patrol, Umamaheswara Kalapatapu, 63 from Logansport in Indiana, and his wife Sitha-Gita Kalapatapu, 61, died in a plane crash.
The plane Archer PA-28 was being piloted by Umamaheswara was believed to have crashed sometime between 10:36 AM and 12:30 PM local time on Saturday, July 8, the release said. The reports also have it that Ohio State Highway Patrol Aviation and Civil Air Patrol found parts of the private plane in an abandoned retention pond near the village of Beverly in southeastern Ohio.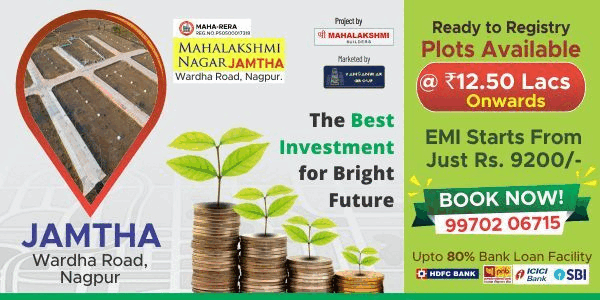 In an interview, Ohio State Highway Patrol Sgt. Garic Warner said that the crash was reported around three miles northwest of Beverly. The wreckage of the plane was found on Saturday afternoon.
The cause of the crash isn't known yet. The Federal Aviation Administration and the National Transportation Safety Board are investigating the cause of the plane crash. "It is with great sadness we have been informed about the loss of Dr. Kalapatapu and his wife. We offer our condolences to friends & family," said Bowen Center, in a tweet to News18.
Both the victims were psychiatrists and owned Raj Clinics with offices in Logansport, Indianapolis, Fort Wayne, Lafayette and Kokomo. "They were generous to a fault, extremely hardworking and dedicated to their patients," Heather Geisler, Logansport. She also said that Umamaheswara Kalapatapu was an excellent photographer and his wife Sitha-Gita was an amazing musician and "fantastic" cook.
"They were just two people that were so full of life. It's hard to imagine that they're not there anymore. They were wonderful people, absolutely wonderful. Two of the kindest people I've ever known and I'm going to miss them," Geisler said, reports News18.
63-year-old Umamaheswara Kalapatapu had received multiple state, national and international awards and recognitions for his photography. He had also been a certified professional photographer by the Professional Photographers of America since 2005, according to Pharos-Tribune archives.