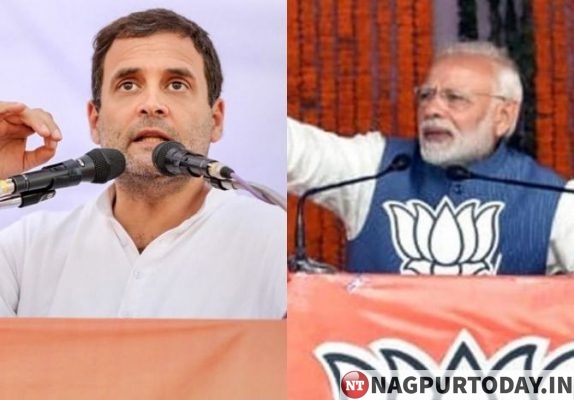 Prime Minister Narendra Modi on Saturday hit out at the opposition for doubting the armed forces on the anti-terror air strike in Pakistan and said the country is feeling the absence of Rafale fighter jets as the results could have been different if India had these aircraft.
He said the country has seen the influence of India's foreign policy after the release of Wing Commander Abhinandan Varthaman by Pakistan within three days of his capture.
Modi took on the opposition over the issue of air strike, saying while the entire world stood behind India in its fight against terror, some parties in the country were questioning and raising doubts.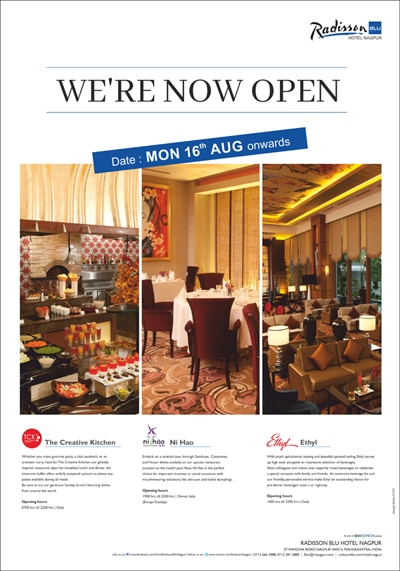 However, the Congress hit out at Modi alleging that the country witnessed his "monologue, fake bravado and narcissistic lies", as Rahul Gandhi accused him of being "solely responsible" for the delay in arrival of Rafale jets.
"Dear PM, Have you no shame at all? YOU stole 30,000 Crore and gave it to your friend Anil. YOU are solely responsible for the delay in the arrival of the RAFALE jets.
"YOU are WHY brave IAF pilots like Wing Cdr. Abhinandan, are risking their lives flying outdated jets," Gandhi said on Twitter.
Modi while speaking at the India Today Conclave also hit out at his detractors, saying they are free to criticise him but their anti-Modi tirade should not harm the country's security interests and help terrorists such as Masood Azhar and Hafiz Saeed.
"India is feeling the absence of Rafale. The entire country is saying in one voice today, if we had Rafale probably the result would have been different. The country has suffered a lot due to selfish interests earlier and now politics over Rafale," he said.
He hit out at his detractors and said in their obsession to attack him, such people were harming the country and its security interests.
"One of the challenges before the country is some people opposing their own country. When the entire nation today is standing with the armed forces, some parties are casting doubts on them.
"These are the parties whose statements and articles are being used by Pakistan against India. In their fixation with criticising Modi, they are opposing the country and compromising its interests," the PM said.
"I want to ask these people whether they trust the capability of our armed forces or doubt it…A person like Modi will come and go, but India will remain…I want to tell such people that they are free to oppose Modi and point out shortcomings in government's working, but do not help those harbouring terrorism.