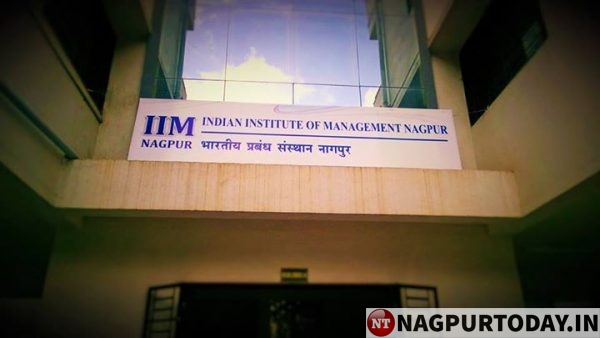 Nagpur: The bhoomipujan of permanent campus of Indian Institute of Management Nagpur will be performed by Chief Minister Devendra Fadnavis and Union Minister Nitin Gadkari on March 6. Guardian Minister Chandrashekhar Bawankule will be present on the occasion.
The permanent campus is located in Sector 20, Dahegaon Mauza, opposite Delhi Public School, MIHAN. The ceremony will flag off the first phase of the development of the 132-acre campus, for which the Central Government has sanctioned Rs. 379.68 crore in 2018. The first phase, designed to cater to 600 students, will be developed by the Delhi-based Ahluwalia Contracts (India) Ltd in consultation with Engineers India Ltd. Phase 1 covers approximately 60,000 sq. m of the site, and includes the construction of a state-of-the art academic complex, library, administrative block, student hostels, sports complex and faculty housing.
The campus will also house a Management Development Centre for the institute's Executive Education Programme (EEP) and IIM Nagpur's entrepreneurship incubation centre, InFED, in addition to allied infrastructure. The Wi-Fi-enabled campus is being developed with a focus on environmental sustainability. It is expected that the construction for Phase 1 will be completed in 18 months. The construction of the entire campus will be completed in three phases, for which the projected outlay is around Rs 650 crore.
IIM Nagpur is the first of the new generation of Indian Institutes of Management, which offer a two year Post Graduate Programme (PGP) in Management leading to a Master's degree in Business Administration (MBA). The only such institute in Maharashtra, IIMN became operational in July 2015 under the mentorship of IIM Ahmedabad. IIM Nagpur currently operates from a temporary campus in the Visvesvaraya National Institute of Technology (VNIT) premises. In the four years since its inception, the institute has successfully placed its first two batches of management postgraduates. The placement process for the third batch, set to graduate in 2019, is underway.