Nagpur: Lack of artificial fountains could turn deadly for aqua bodies for the want of oxygen this summer. With the onset of summer the change in temperature not only adversely affects the environment, but also reduces in oxygen level in water owing to fast evaporation. This has rung alarming bell for the water creatures. To curb this problem environmentalists across the city have suggested Nagpur Municipal Corporation (NMC) to put up more artificial fountains to level up oxygen in the lake.
With another water-starved summer, indications are that the water bodies will shrink further ultimately affecting the aqua life in the city lakes. When there is aeration, the plant and animal life will thrive as oxygen will constantly flow through the water.
Speaking on this issue, Surbhi Jaiswal, team lead, Green Vigil Foundation told Nagpur Today that artificial fountains are indeed needed for lakes during summer to circulate oxygen for the survival of marine life and added, "Oxygen crisis alone is not an exception. Most of the lakes are surrounded by slums. These slums tend to flush out sewage and drain water in the lakes, which results in more Nitrogen and Phosphorous in the water. Nitrogen and Phosphorus supports formation of Algae in the water, which obstruct the sunlight. And with such unsuitable circumstances the temperature difference adds yet another woe in this dubious situation."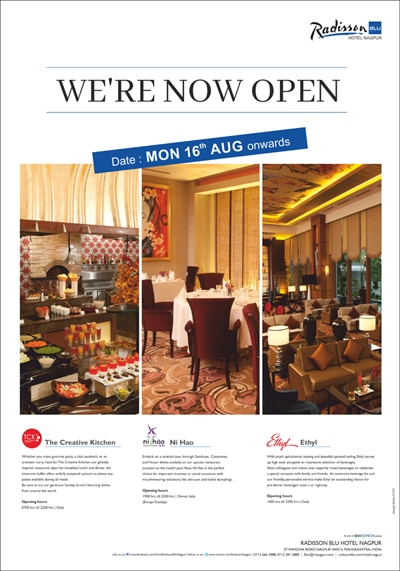 Jaiswal further asserted, "There is a reason why a specific kind of fish dies abundantly during summer. Due to increase in temperature and with algae formation inside the lake there's no regulation of temperature in the water. As an influence of low temperature at the depth, fishes swim upto the water surface where temperature remains very high temperature. This eventually lead to their death."
With problems floating on the surface, it appears that the solutions must have sank in the water as when Nagpur Today took matter to NMC official he kept on finding new excuses to share a word on this topic.
By Shubham Nagdeve