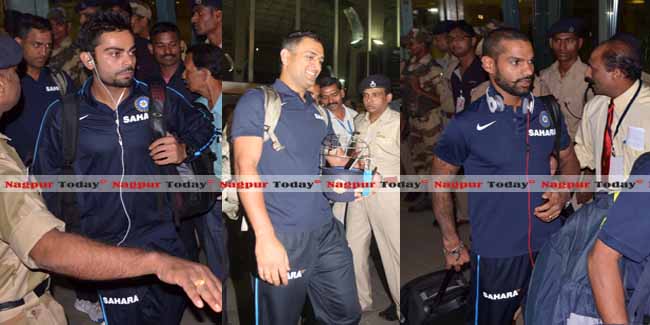 Nagpur News: India and Australia will be keen to simply play game six of their one-day international series after consecutive no-results.
The Indian and Australian teams reached Nagpur on Sunday to play the sixth one-day international of the seven-match series at Jamtha on Oct 30.
The teams checked-in at a five star hotel here in the afternoon after their arrival.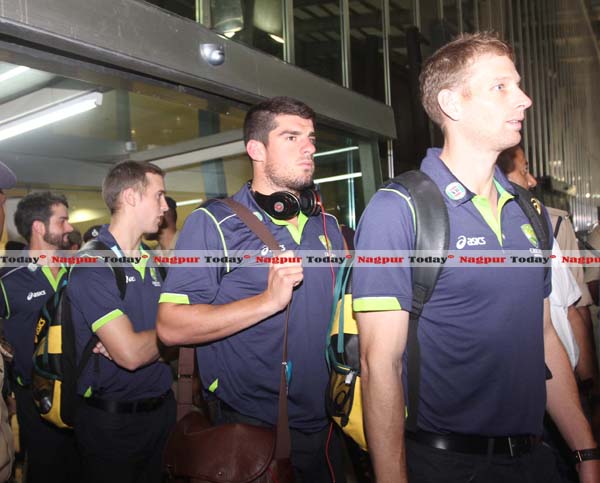 Game four on Wednesday was called off just 4.1 overs into India's chase of Australia's total of 295 due to rain in Ranchi, while Saturday's fifth match of the series never began as a waterlogged outfield forced the umpires to abandon the contest in Cuttack.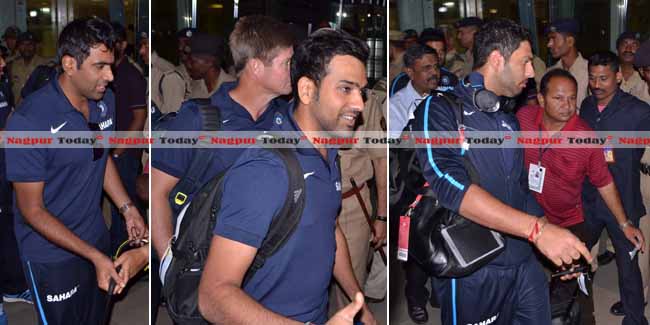 With Australia leading 2-1, the seven-game series is in danger of limping to a disappointing end if Wednesday's sixth match does not end in a result.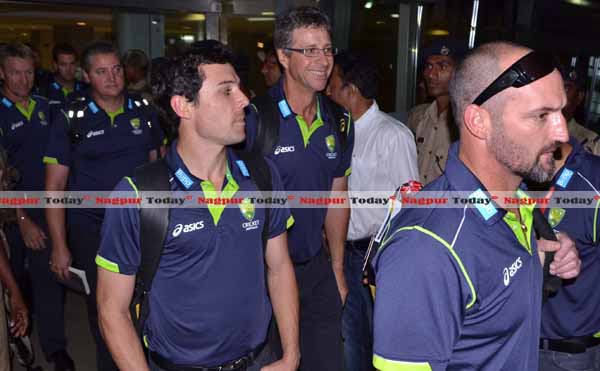 Both teams will be itching to play in Nagpur with the Australians keen to keep building on their form ahead of the upcoming Ashes series next month, while India will want to clinch the series to hold onto the ICC's number one ODI ranking in style.
… All Pics by Sandeep Gurghate