Victim admitted to Suretech Hospital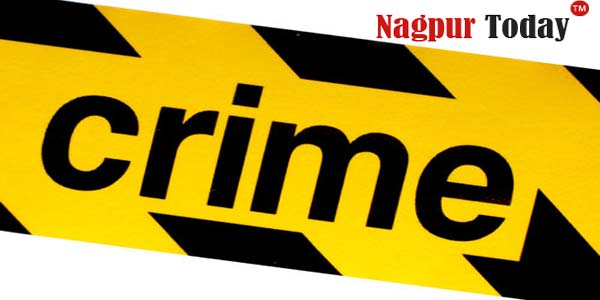 Nagpur News : In another bizarre incident, a passesnger named Laxman Sayarai who was travelling by Sanjay Travels Bus (MH 04- HK 552) from Nagpur to Mumbai was fired at in Wardhamna. Since he was sitting at the window seat, the bullet pierced the stomach.
He was rushed to Suretech Hospital from the spot. At the time of writing the story, the status of the victim could not be ascertained. All senior police officials had reached the spot and had started the investigation. The cause of firing and the culprit also could not ascertained as yet.