New Delhi: Known for his aggression on field, Kolkata Knight Riders captain Gautam Gambhir lashes out at stone pelters in Kashmir.
Referring to the video clips of security personnel being roughed up, abused and jeered by mobs in Kashmir, which went viral on social media, Gambhir tweeted, "For every slap on my army's Jawan lay down at least a 100 jihadi lives. Whoever wants Azadi LEAVE NOW! Kashmir is ours."
In one of the videos a man hits the paramilitary jawan, probably from the CRPF in the head, while in another video, a man kicks the helmet a security man is carrying in his hand. The third video shows a group of men jeering, hurling abuses at armymen. None of the jawans react.
Gambhir followed it up with another tweet, "Anti-Indians hav forgotten dat our flag also stands 4: saffron – fire of our anger, white – shroud for jihadis, green – hatred 4 terror."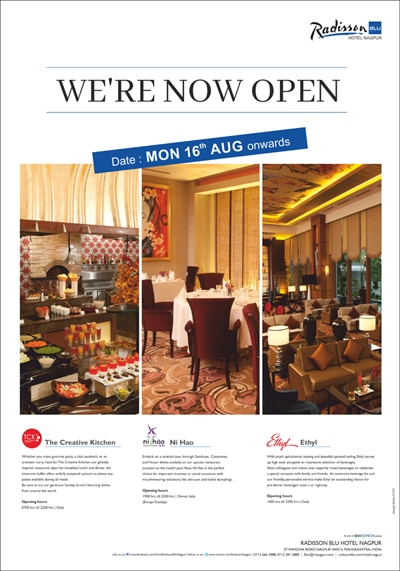 Reports say that the video clips were shot in Budgam on Apri l9 and that the jawans were returning from poll duty.
The voter turnout in the first three hours of re-polling in 38 polling stations of Srinagar Lok Sabah constituency on Thursday has been an abysmal one per cent.