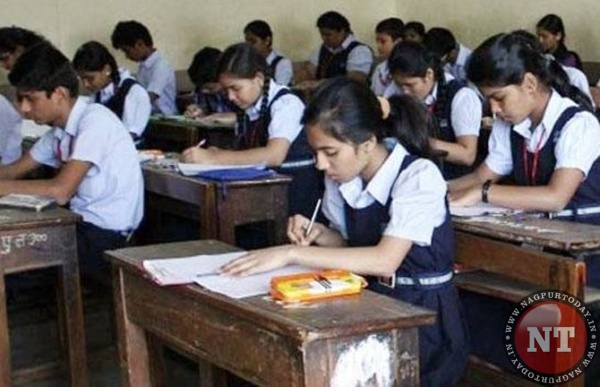 New Delhi: The Delhi crime branch has interrogated the CBSE controller of examination for some four hours over the CBSE paper leak case, the police said, adding at least 1,000 students could have accessed the leaked papers.
The Central Board of Secondary Education's exam in-charge and two other officials were asked about the security measures, how the papers are printed and how they are sent to exam centres, the police said.
On Thursday, 25 people — five tutors of a Delhi-based coaching centre and 18 students — were questioned by the police. The dates of the re-examination of Class 10 Mathematics and Class 12 Economics papers will be announced soon, the Central Board of Secondary Education has said.
CBSE chief Anita Karwal said the decision to hold fresh exams in the two papers for some two million students was taken "in favour of children".