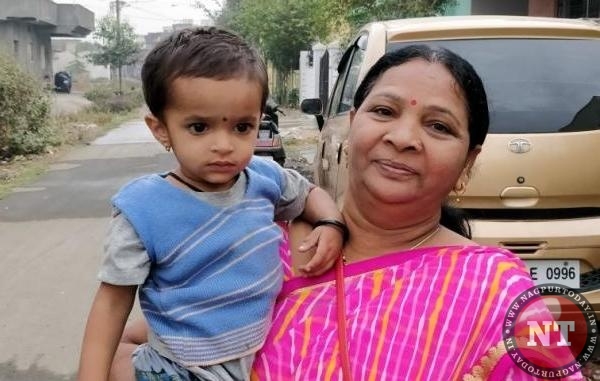 Nagpur: The murders of Rashi and her grand mother Usha Kamble jolted the city a few weeks back. Now, another shocking information has come to the fore in the case. Police are now suspecting that the dual murders may have been a case of human sacrifice. The police have got evidence supporting the theory. Even though the senior police officials refused to comment on this, reliable sources informed that the police have seized Rashi's blood soaked clothes, a red cloth used for performing puja, haldi, kumkum and other materials used in religious rituals.
This discovery has given altogether different direction to the investigation. Rashi Raviknat Kamble and Usha Sewakdas Kamble (54) were murdered in cold blood on February 17. The police had arrested Ganesh Shahu his wife Gudiya and their minor relative in this regard. A month later, Ankit was also arrested. Ankit is under police cus-tody currently, while the other accused are under judicial custody.
The police seized many articles relat-ed to the murder from the accused's home. However, the police had not got gold ornaments of Usha Kamble. Assistant commis-sioner of police Kishor Supare who was earlier heading the investigation had claimed that there were only 3 accused in the case. However, following his attitude towards the case, com-missioner of police Dr K Vynakatesham handed over the investigation assistant commissioner of police Rairatna Bansod. It was Bansod who first found links about Ankit Shahu's involvement in the dual murders. After Ank it's arrest, police could trace the gold jewellery of Usha Kamble hidden in a puja ghar at the accused's place. When police conducted another thorough search they also found the clothes and the puja materials.