Nagpur: Bringing curtains on Pola celebrations in city, the Pili and Kali marbat procession whipped up frenzy as it meandered through narrow lanes of Itwari and other areas in east Nagpur.
Starting from Jagnath Budhwari, the event is about Pili marbat, a figure of a woman dressed in yellow with long black hair and tonnes of jewellery, which is taken out in a 10km long procession. "It was a custom in Teli samaj to have small statutes of women which were worshipped and taken out of the house as a symbol of driving away disease and evil. But during British rule this custom was used as a way to protest against their atrocities," says Prakash Gaurkar.
Explaining the significance of Pili marbat, Anant Thakre, an idol maker in Chitar Oli said, "Just as we use blue colour to show dark complexion, in olden times, yellow was used to show fair complexion. Thus, Pili marbat was a symbol of Britishers or 'gore' as we called them."
In its 130th year, the procession has now become part of city's identity and has been taken up by MTDC to promote tourism. "The Kali marbat was added later. The meeting of the two at Nehru Chowk, which is the high point of the procession, started much later," said Shubham, who sat watching the procession for the seventieth time this year.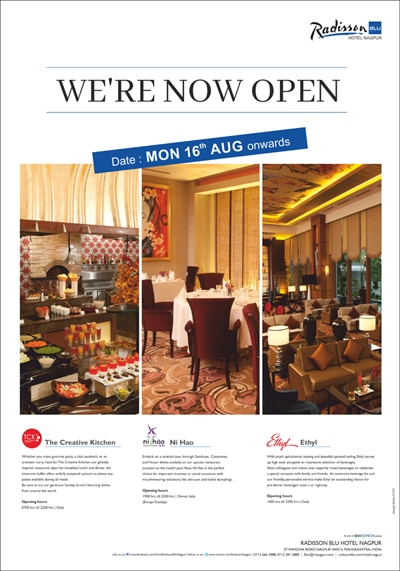 But little of this history remains. The celebrations have been hijacked by Indi pop culture. 6,000 watts speakers and a DJ mouthing traditional lines of ?Rograi gheun jaage marbat,' mixed with smart quips involving organizing committee members, regaled the crowd of youngsters, who were delirious, dancing to Bollywood hits.