Nagpur: "The thought of development is missing in the politics, therefore the journalists along with pointing the mistakes by the poiticians should also suggest solutions to the problems prevailing. The journalist can guide the politics in the country." said Union minister of roadways and shipping Nitin Gadkari here on Sunday.
Gadkari was speaking at Anilkumar Patrakarita Puraskar 2014 ceremony which was conferred upon New Delhi special correspondent of Lokmat Media group Raghunath Pande and senior journalist Avinash Dudhe at Tilak Patrakar Bhavan.
The award is given by Vidarbha Gaurav Pratishthan and Nagpur Union of Working Journalists (NUWJ) to journalists in recognition of their contribution in the field of journalism. A cash prize of 21,000, shawl- shreefal and a memento were given to each recipient. Former MP Datta Meghe presided over the function and former MP Banwarilal Purohit was the guest of honour.
Gadkari further said that we discuss about the problems but we do not have the solutions to the problems. The farmers' suicide in Vidarbha is a very serious problem in Vidarbha and it is a shame on leaders of Vidarbha. He informed that very soon a meeting of the experts will be convened to find a solution to this problem. There is more of thoughtfulness than differences of thoughts. Despite, differences of opinions, leaders in maharshtra work in unison, added Gadkari.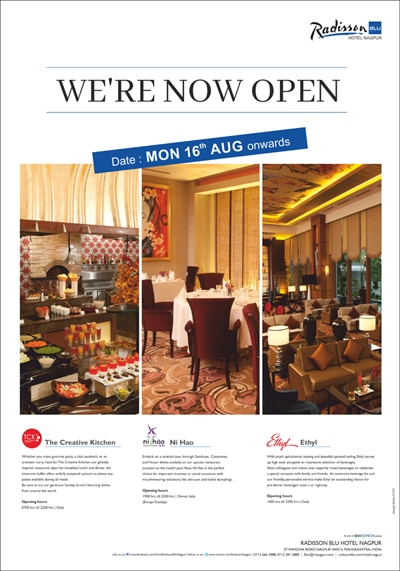 speaking on the occassion Purohit said that the journalists should practise the ethics of the profession and should not cross the line. Meghe said that despite the growing effect of the eletronic media, the newspapers are here to stay. Pande gave the credit of his success to his family.
Girish Gandhi gave the introductory remarks, while senior journalist Joseph Rao conducted the proceedings of the programme.