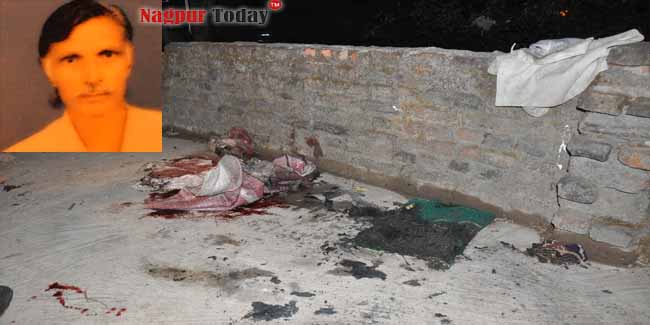 Nagpur News : A youth under the influence of alcohol killed his alleged drunkard father and even tried to set ablaze the body to destroy the evidence at Dhavde Mohalla under the jurisdiction of Lakaadganj police station on Thursday afternoon. However, cops timely action prevented the body atleast.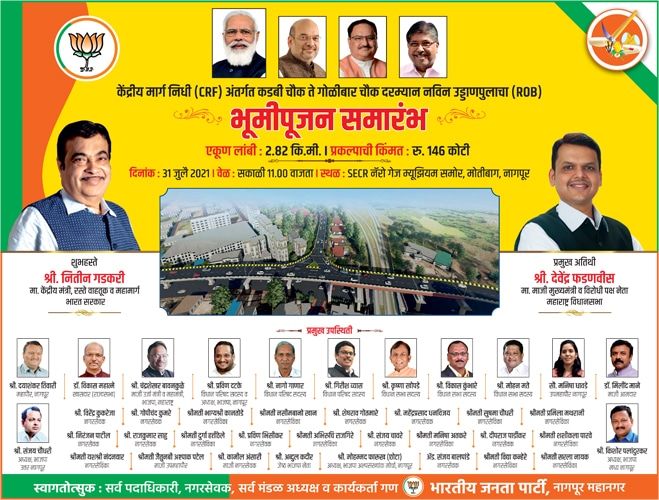 Rupesh Mundle, who is in his twenties, had just lit a matchstick on father, Pundalik's body after pouring kerosene. "By the time we reached, few portions of the legs were burnt. Immediately the flames were doused," said police who were alerted by the neighbours.
The murder took place after a heated argument between the father-son duo over regular domestic issue.
Police said that none of the family members are co-operating in their investigations nor they are answering the questions.
Mundle, a driver, stated to the police that Pundalik, 50-year-old, was liquor addict and would regularly create scenes in the house.
"He confessed that around 3 pm, Pundalik came home heavily drunk and was abusing his sister and mother," said police. Mundle claimed that Pundalik was jobless and would spend money in liquors.
"He would demand for money and would beat the family members," Mundle told police.
Amid a heated argument, Mundle hits a rod on Pundalik's head causing his death. Cops informed that few minutes after killing Pundalik, Mundle took the body on the terrace and tried to burn. Police said Mundle, too was drunk when he killed Pundalik.
Mundle has been arrested on the murder charges.