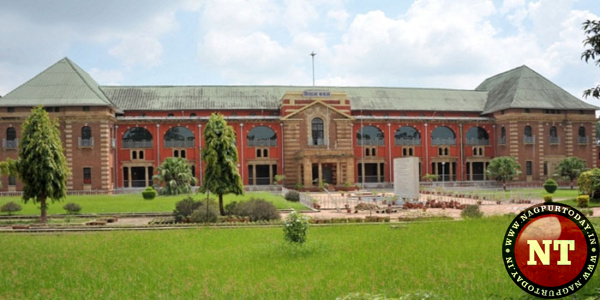 Nagpur: Creating a history, the State Cabinet on Wednesday decided that the Monsoon Session of Maharashtra Legislature would be held in Nagpur from July 5. It would be the first time that the Monsoon Session is being held in Second Capital.
As per convention, the Winter Session of the State Legislature is held in Nagpur whereas the Monsoon and Budget sessions are convened in Mumbai.
According to State Parliamentary Affairs Minister Girish Bapat, during the Monsoon Session, the issues related to Vidarbha and Marathwada regions would be discussed. The ongoing Budget Session would end on March 28. The session is likely to be held for two or three weeks.
Bapat said the government had received a proposal requesting shifting the Monsoon Session to Nagpur. It will help many legislators from Vidarbha region to raise and discuss their issues. After Maharashtra was formed from the division of the Bombay State in 1960, it was decided to hold every Winter Session in Nagpur where most of the issues are expected to be regarding Vidarbha region.