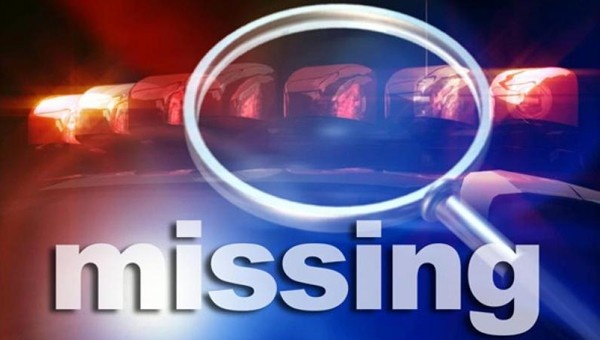 Nagpur: A 7-year old boy went missing while playing in a club in Khamla area here on Tuesday and could have been abducted. Cops have mounted a search to trace the kid.
A resident of Juni Basti, Khamla, Gauri Omprakash Yadav (35), in her complaint to police, said that her 7-year old son Vansh was playing in Maratha Club, situated near his house, around 11 am on Tuesday. While playing in the club, Vansh left the place without informing anybody and since then went missing. The panicky Gauri searched Vansh at all possible places but could not find him. Finally, she lodged a complaint with Pratap Nagar police in this connection.
Pratap Nagar ASI Gajanan has registered a case under Section 363 of the IPC and mounted a search to trace the kid.