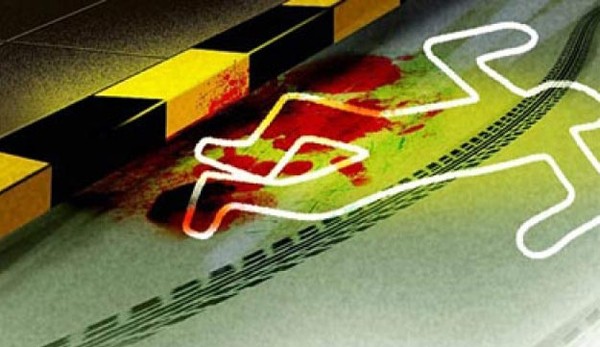 Nagpur: In the spurt of hit-and-run road accidents, one more person was killed in city on Thursday.
The deceased, Baba Chintaman Gaekwad (40), resident of Devli Savangi, was returning to his village from city on his Hero Passion motorcycle (MH-31/BU 8246) around 7 pm on Thursday. Midway near Mondha Shivar in Hingna, a rashly driven unidentified vehicle rammed Baba's bike and injured him seriously. He died on the spot. After hitting Baba's bike, the unidentified vehicle driver fled the spot.
Hingna ASI Tiwari, vased on a complaint lodged by Pramila Baba Gaekwad (27), booked the accused unidentified driver under Sections 279, 304(A) of the IPC read with Sections 134, 184 of Motor Vehicles Act and searching for him.