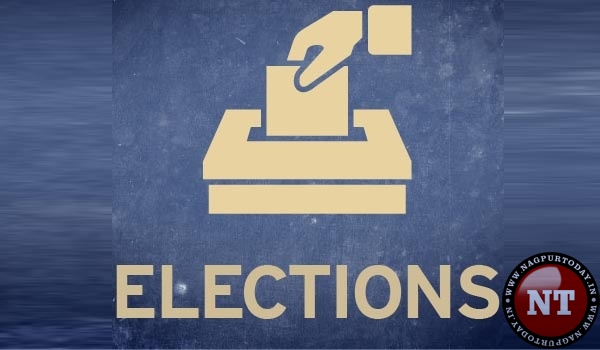 Mumbai: This is the last chance for voter registration in 17 constituencies of fourth phase of Lok Sabha elections till March 30, 2019. Voting will be held in the constituencies of Mumbai city and suburban district along with eleven constituencies of the state, in the fourth phase, and those citizens who have not yet registered in the voters list will get the last chance to register it.
The process of Lok Sabha elections has started. So far the notifications of the first three-phase elections have been published. The notification for the fourth phase will be released on April 2.
Last date for submission of nomination papers is April 9. In this phase, Mumbai North, Mumbai North-West, Mumbai North-East, Mumbai North Central, Mumbai South-Central, Mumbai South, Nandurbar, Dhule, Dindori, Nashik, Palghar, Bhiwandi, Kalyan, Thane, Maval, Shirur, Shirdi constituencies are included for voting.
The citizens can register their names in the voters' list before 10 days before the last date of filing of nomination papers. Accordingly, fourth phase voters have the last chance for registration of their names in the voters' list till 30 March 2019. .
Although the voter is having the voter photo ID, it is necessary to have a name in the voter list to vote. Therefore, the citizens should ensure that they have their names in the voters' list on the website www.ceo.maharashtra.gov.in. As well as contact the toll-free number 1950 to get information.
Citizens who do not have their names in the voter list of the constituencies going to vote in the fourth phase , should submit form No. 6 for name registration on www.nvsp.in or submit the same with the concerned District Election Central Office, the Election Commission has appealed.