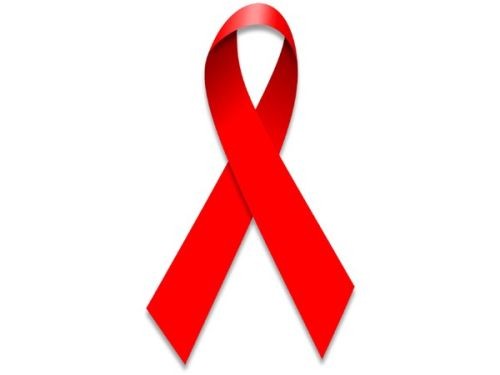 The Ministry of Health and Family Welfare has announced implementation of the HIV and AIDS Act, 2017 starting September 10, 2018.
Passed on April 20, 2017, the Act prohibits discrimination against people with HIV in terms of of treatment, employment and workplace.The Act also says that no person shall be compelled to disclose his/her HIV status for obtaining employment or services, except with their informed consent, and if required by a court order.
The Central Government will also issue necessary guidelines with respect to protocols for HIV and AIDS related diagnostic facilities. Anti-retroviral Therapy and Opportunistic Infection Management will also be applicable to all persons.
What the HIV/AIDS Act says :
As per the HIV/AIDS Act, a person between the age of 12 and 18 years, who has sufficient maturity in understanding and managing the affairs of his HIV or AIDS-affected family, shall be competent to act as a guardian of another sibling below 18 years of age.
This provision will be applicable in the matters relating to admission to educational establishments, operating bank accounts, managing property, care, and treatment.
The discrimination against people with HIV/AIDS (PLHIV) could also lead to imprisonment of up to two years or a fine of up to Rs 1 lakh.