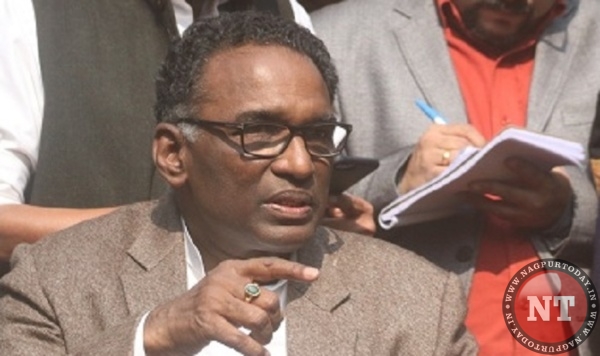 Justice Chelameswar, one of the senior most judges of Supreme Court who had criticised CJI Dipak Misra in the unprecedented press conference three months ago has now stated that impeachment motion was not a solution and it is the system which needs to be made transparent. His response came at a time when Opposition parties had tried to initiate impeachment proceedings against CJI Misra.
While talking to journalist Karan Thapar on 'Role of Judiciary in a Democracy' at an event organised by the Harvard Club of India, Justice Chelameswar defended the decision to hold a press conference to criticise the CJI's functioning saying they were left with no option and that the protest was meant to help improve the system.
"I go somewhere, press would be there, they report something, is it prohibited? Similarly we were talking about the administrative problems. We were not breaching any of the time-honoured principles that we should not address the press," Justice Chelameswar asserted.
Chelameswar also expressed hope that the controversial January 12 press conference against CJI Misra would not come in way of elevation of Justice Ranjan Gogoi, who was also part of the virtual revolt, as the next CJI. He said if any such thing happens, it will mean that whatever concerns were raised by them in the presser were "true".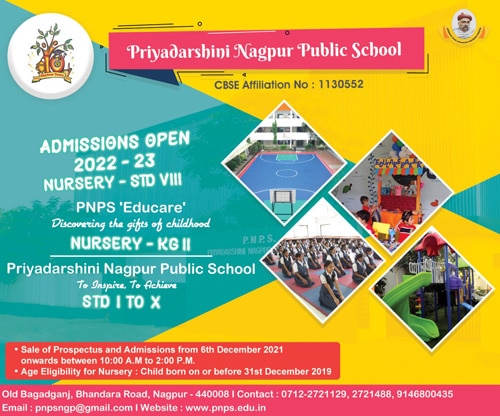 "I am not an astrologer… I am not (worried). I hope that does not happen (Justice Gogoi being denied CJI's position). If it happens, it will only prove what we said in the press conference was true," Chelameswar cited.
However, he refrained from making any comment over the delay on elevation of Chief Justice K M Joseph of the Uttarakhand High Court as a judge to the Supreme Court whose name was recommended by the apex court collegium two months ago. "Though there has been a delay in the appointment of Justice Joseph and senior advocate Indu Malhotra as judges of the apex court, the collegium has not reiterated the same,"  Justice Chelameswar said.
Justice Chelameswar, the senior-most judge after the CJI, had on January 12 held a press conference along with justices Gogoi, M B Lokur and Kurian Joseph, giving out a warning that democracy is at risk and mounted a virtual revolt against the country's chief justice, raising questions on "selective" case allocation and certain judicial orders, sending shock waves across the judiciary and polity.
The unprecedented move by the four judges had brought to fore the simmering differences between the country's top judge and some senior judges in the apex court in recent months.