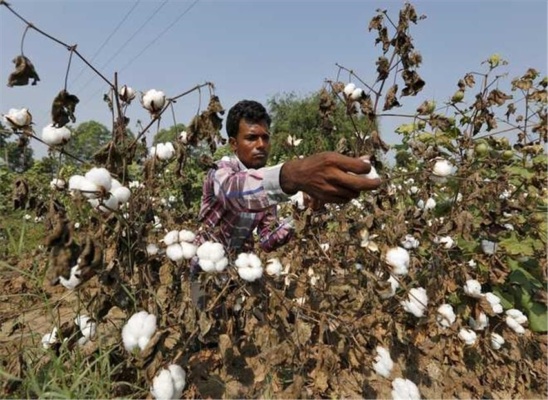 Nagpur: The genetically modified variety of herbicide tolerant (HT) cotton seed continued flooding in the market. Though the state government had taken a strong stance against its proliferation, it has made its way through grey market. Ahead of sowing season in June, the agriculture department has started its drive and recovered more than 60,000 bags of HT cotton form the different pockets. The seizures have taken place within the last month.
Herbiside tolerant (HT) seeds are resistant to chemicals used in weedicides are yet to be legalized. State government formed a special investigation team (SIT) to probe in to smuggling of seeds in to Maharashtra and also requested CBI inquiry as these seeds are smuggled from states like Telangana. Andhra Pradesh and Gujarat have also launched a special drive to prevent use of herbicide tolerant seeds.
The officer from agriculture department told that apart from other spurious seeds, there is special stress on recovering the HT cotton seeds, which are genetically modified variety, for which permission for commercial use has not been granted by the government.
In their latest catch, on Wednesday, the department seized 3,400 bags of HT seeds from the house of a farmer Ashok Kamble, a resident of Panjri village, 10km from Nagpur. The sources confirmed that the drive against spurious and HT seeds will continue.