IIT JEE Advanced results 2017 declared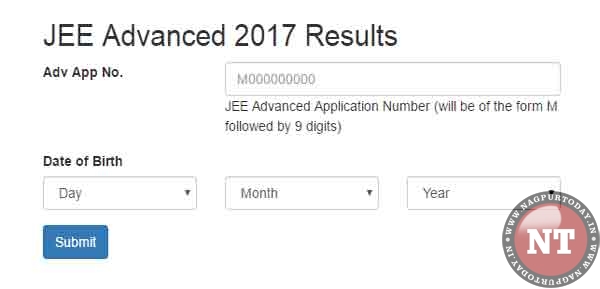 Nagpur: The IIT JEE Advanced results 2017 have been declared. Those students who took the IIT JEE Advanced 2017 exam may get 11 bonus marks for three ambiguous questions. This would be applicable to all candidates who took the examination on May 21.
The decision to award 11 bonus marks for the three ambiguous questions was taken following an internal review meet on the question papers by IIT experts.