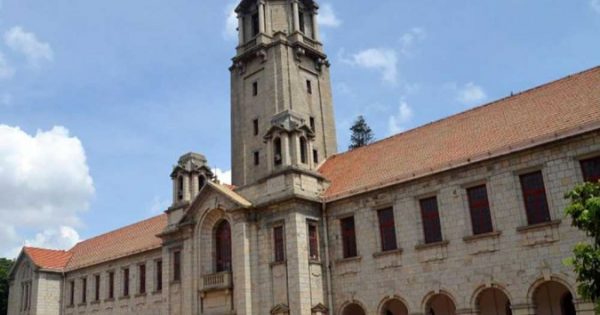 Bengaluru/Nagpur: A Ph.D. scholar was found dead in his hostel room at the Indian Institute of Science (IISc.), Bengaluru, early Tuesday morning. The police suspect that the deceased, Ameya Manoj Chutke, 24, ended his life. He hailed from Pratap Nagar in Nagpur, Maharashtra.
The incident came to light past midnight on April 30 when Chutke's hostel mate came to check on him after he did not answer his phone. He peeped through the window and saw the body. He informed the hostel authorities who alerted the IISc. management, who in turn called the police.
"The last call on his phone was made to his mother between 8.30 p.m. and 9 p.m.," said a police officer.
Chutke was an M.Tech graduate of the 2017-2019 batch. He was pursuing a Ph.D. in the Department of Computer Science and Automation.
The Sadashivanagar police have taken up a case of unnatural death and are investigating.
They have learnt that Chutke was undergoing treatment at NIMHANS and a hospital inside the IISc. campus.