Nagpur: Indian Institute of Management Nagpur (IIM Nagpur) held its first convocation at 8.30 a.m. on Friday April 14, 2017 at VNIT Auditorium, Nagpur. Nitin Gadkari, Union Minister for Road Transport and Highways, Shipping, Government of India was the Chief Guest and delivered the Convocation address.
Chairman, Board of Governors, IIM Nagpur delivered the welcome address at the event. IIM Nagpur Director was also present and addresed the convocation.
Conferral of PGP Diplomas and awarding of scholastic medals were awarded at the IIM Nagpur Convocation event.
IIM Nagpur started functioning in 2015 under the guidance and mentorship of Indian Institute of Management Ahmedabad, one of the top institutes of management in India. IIM Nagpur is located within the campus of VNIT Nagpur till it moves to its own campus later.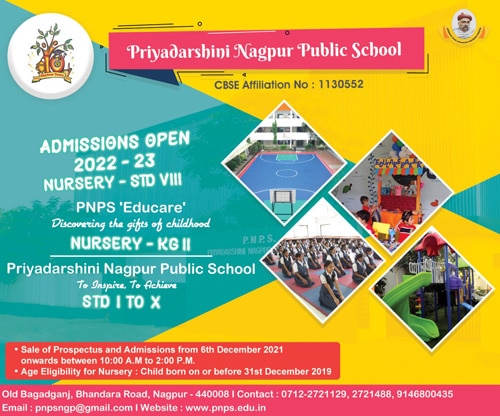 The institute started its first batch of Post Graduate Program (PGP) in Management on 23rd July 2015.