New course in Fashion Styling launched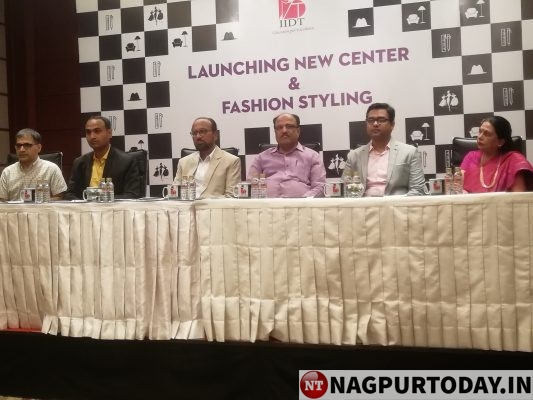 Nagpur: Institute of Innovative Designs and Technology (IIDT), Nagpur opened its new branch in Dharampeth at a ceremony held at a city hotel on Monday.
MLC, Anil Sole was the chief guest while Harsha Jharia was the guest of honour. Franchise owner of Dharampeth Sagar Deogirikar, Managing Director IIDT Abdul Zuber, Director M Owais and Director Shells Advertising; Sanjay Arora were seated on the dais.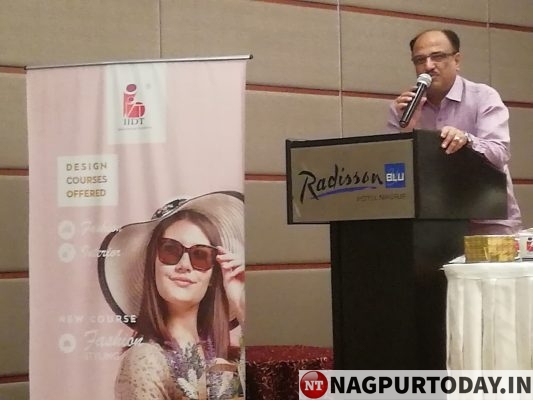 Mr. Zuber said, in April 2018, IIDT launched a new centre in Navi Mumbai, which has become popular within a short time. "The new centre in Dharampeth is being opened on the auspicious occasion of Akshya Tritya and also the beginning of Ramzan month. We are setting up trends with opening up centre in a small city like Nagpur and spreading our wings to bigger cities to Mumbai, which is an achievement." In days to come, IIDT will open few more centres," he informed.
Giving details of the course, Mr. Owais informed that it is the first time a course in Fashion Styling has been launched in Nagpur. The course with one year duration covers is designed for a comprehensive professional training in styling with access into the industry. It will equip the students with essential skills required to start styling career at industry level. It is a powerful training formula for students, who are serious about starting and developing a successful career in fashion industry, he added. The course has tremendous job opportunities.
Sole in his speech said, the awareness about these kinds of courses is growing among the people even if these courses are recognised or not by the universities. Such courses certainly help to develop soft skills and get jobs in sectors not like aviation, fashion among others.
IIDT starting its journey in 2015, has honed skills of a number of students and has now ventured into Dharampeth, which is a hub of students. Certainly, a large number of students from West Nagpur will get attracted to the institution hoping to make their future bright, he remarked.
Some of the students of the new course will certainly will begin with their own start-up or set up their own industry, he hoped.
The other guests also spoke on the occasion. The new centre is situated at 181, Gotmare Apartment, besides Venus Book Depot, Gokulpeth.