Nagpur.
Accusing his own party (BJP) high command of constantly neglecting him in the party, BJP MP Shatrughan Sinha during a programme here in the city on Sunday vehemently voiced that whatever he has been saying is a bitter truth and it is in the interest of the party, and "If speaking truth is labelled as a rebellion, then he is so—I am rebellion."
He further said that a lot of matter is being printed in the media that he would be facing action by the party against him—"I want to ask why some action should be taken against me? What have I done to that effect?
According to him, when the party had lost in Delhi elections, what action was taken against whom. What action has been taken against those who have made statements breaking the nation?, he asked.  He claimed, he is in the party since BJP was just a party with merely 2 MPs, and today when the party is in majority he is still a party loyalist. He asserted that the BJP is his first and last home, and he would not move out of it. He made it clear that when he is not heard in the party, he speaks truth to the public, his voters with utmost sincerity.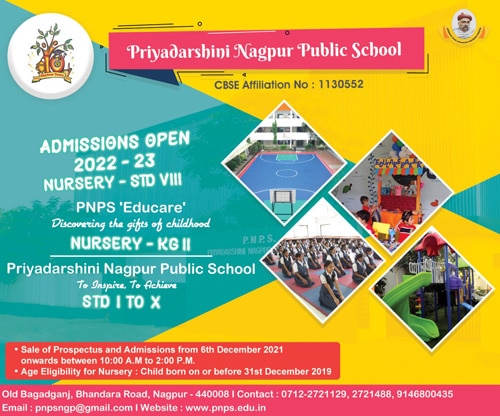 His anguish is seen in Nagpur
Putting forth his grievances at the threshold of RSS headquarters here in Nagpur, Sinha hoped that he would get justice from here. He claimed that he was connected with RSS right since his childhood though he did not wear RSS uniform, nor did he join any shakha. He said that he is linked with RSS from the core of his conscience. Regarding RSS Chief as most revered and just like his father, he hoped that he would get justice and his anguish would be satiated.
Displeased with media
Shatrughan Sinha was displeased as well as surprised over media in terms of misleading coverage at Nagpur. The media wrongly aired that no one came to receive him (Sinha) when he arrived at Nagpur while he was aware of the fact that neither BJP leaders nor RSS senior leaders were in the city during his arrival, and no one was giving him time. He termed such news as baseless and unreliable.
It is time to learn from Bihar, and work under the guidance of seniors
In his 'shotgun' style he did criticize the leader, but praised Prime Ministers for his functioning. He stressed the need to learn from Bihar and work under guidance of seniors in the party, seeking their blessings. He lamented that outsiders caused much damage to the party in Bihar while Biharis were neglected during electioneering, and cautioned that if all are not taken into confidence under 'sabka saath' proclamation, such damage in future will be inevitable. He urged the partymen to fight against Dearness, rather than fighting among themselves, or else face further loss.