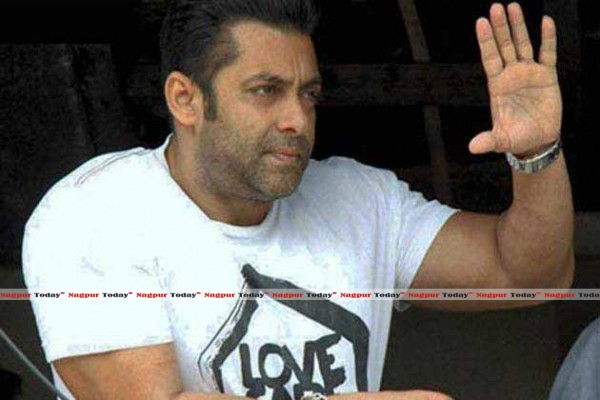 Nagpur News.
Defending on the controversy generated from the response to his latest pot boiler 'Jai Ho' , Salman Khan said that if the film does not do well, it is ultimately his responsibility. A section of media has reported that the opening response to the film was not as expected because of Salman's meeting with Gujarat CM Narendra Modi during the promotional tour of his film in Ahmedabad. Sources believe that Muslim viewers have deliberately boycotted the movie to register their resentment of this gesture of Salman.
The Sohail Khan-directed film earned Rs 17 crore on the opening day. "The overall collections of the film matter. I am not affected by the figures of my film. If the film gets a good opening, it's good. If it doesn't, nobody has failed but me. I could not give the reason for people to perhaps see the film. No one can predict the collections of a film. We have made a beautiful and a good film. It is entertaining film with a dose of action and it also gives a good message," Salman said at an event here.
"Perhaps I have failed in bringing in the people. We tried to do something different and may be people did not want to see the film as they expected to see a 'Dabangg', 'Bodyguyard' kind of a film. They wanted to enjoy. Some people understood that this is not that kind of film and that it s a serious film," he said.
"We are also confused with the reaction we are getting from theatres and the collections are not matching up. It is strange combination," Salman said.