Multiple allegations of systematic abuse of women by Hollywood producer Harvey Weinstein started a massive clean-up operation in Hollywood that saw big names such as Kevin Spacey and Brett Ratner crumbling in the face of #MeToo protests and more. Can something along the same lines happen in the Hindi film industry? Actor Richa Chadha says she does not see it happening immediately, mainly because of the culture of victim-shaming in our country.
"I don't see that happening immediately given the culture of naming and shaming in our country. But when it happens, as it is happening in Hollywood right now, the entire power structure will change. People, who you see making feminist films and claiming to be progressive etc, they will all come tumbling down," she says.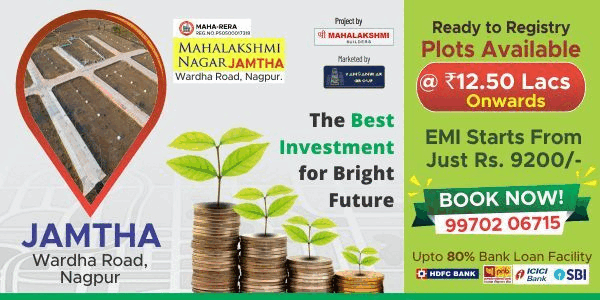 "We will lose a lot of heroes and several people will lose their lives' work, their legacies. I think that's what people will attack — they can't attack them monetarily so they will go after the legacies. And it will happen, I would think in the next four-five years," she adds.
"If someone suffers the loss of livelihood apart from emotional trauma, why will they come forward? In Hollywood, it is easier as actors get royalty," the actor explains why Bollywood has been quiet on the issue.
Richa also says Bollywood is not the only industry we need to look at when it comes to sexual or power harassment. "It is very sexy to say, 'Bollywood, ye gire hue log. They do this for work, they are just a cesspool for parties and all. We have a very fertile imagination when it comes to Bollywood. But we refuse to look at others. The press has a role in this – they should not be jumping on a hashtag. The press should be consistently creating a support system for the victim to come forward to say 'this happened to me and he did that'. The judiciary has a role. I once met a rapist who said 'mereko to bus saat saal ki sazaa hogi and then I am back to a normal life', no remorse whatsoever."
Richa is gearing up for the release of her upcoming film, Fukrey Returns that hits theatres on December 8. Talking about the movie, she says, "The film is fun and the story has moved forward. We took time as we wanted to make a story as good as the first one and this one has turned out be a better. They took time to write it, perfect it, tie up loose ends."