Nagpur: Nagpur Municipal Corporation (NMC) has agreed to give the 25.57 hectare of land near Gorewada to Forest Development Corporation of Maharashtra (FDCM). Chief Minister's office had shown special interest. FDCM had made the demand in August and the ruling party of NMC on the basis of its majority had sanctioned land in its general body meeting. The proposal has once again come up in the general body meeting of NMC because there is difference between the area of land on agenda and in reality and so for correction the proposal was brought before the meeting. This information was given by Divisional Manager of FDCM Nandkishore Kale.
Kale informed that Municipal Commissioner had written a letter to Principal Secretary of State's Revenue Department on 28 Aug 2017 stating that NMC has no problem in giving the 25.57 hectare Mouza Gorewada land which is under it, to FDCM. As per the letter of Municipal Commissioner over the land given by the NMC will be used for Tourism development which will pollute the lake, this fact cannot be denied.
FDCM should release the blue print of actual use of land and along with it they should also give promissory note declaring that the Gorewada Lake will not be polluted.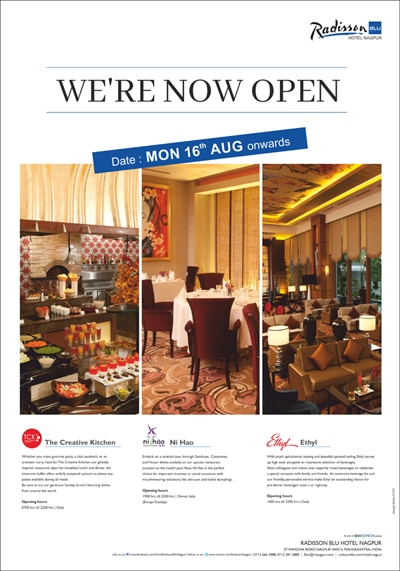 Municipal commissioner has demanded a part of the income generated from the land be given by NMC.
According to Kale as there were errors in the NMC's resolution so after rectifying the errors the proposal was once again put up in the last general body meeting (20.11.2017) but no decision was taken due to some reasons but after this the ruling party informed that it has been decided to give the land.
The proposal will once again be tabled in general body meeting on Dec 8 before the winter session.
The main point is that in this area there are hundreds of trees and two to three building constructed during the British time but nobody is raising the issue of their protection. NMC Administration, Public representatives, FDCM, govt, environmentalists all are keeping silent over the issue.

It may be mentioned that for this land FDCM has issued the tender for J V Partners but a big plan is being made to give the land to Mumbai's big amusement Company. In the city this will be the company's third project. The earlier group has been given land at Bhandewadi. The group has been active since the last government's tenure and has three controversial divisions in Electricity Department. A few days back this department had tiff with NMC ex- members of the ruling party. The bitter truth is that nobody has the guts to go against the Chief Minister's office or else the NMC will lose its funds, it is alleged.