Nagpur News: Ideal Sporting trounced Star Boys 1-0 in the finals and notched the title of Late Jawaharlal Darda Second Division League organized by Nagpur District Football Association (NDFA) in association with Lokmat Pvt. Ltd at Central Railway Ajni ground on December 13, 2013.
In the breathtaking final outing, Ideal Sporting overcame Star Boys by scoring a solitary excellent goal through Zubair Maviya in the 18th min. Both the teams played their heart out to take lead but Star Boys Club, Kandri, Mines missed out some good opportunities to score any goal.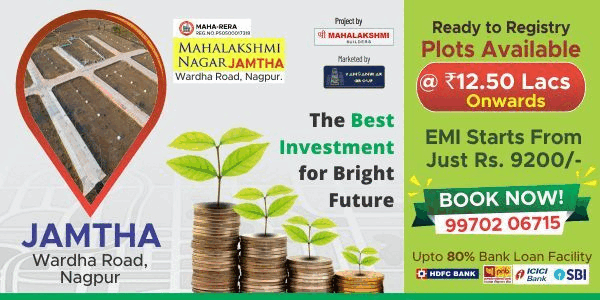 Meanwhile, Atharul Haque (32nd min), Danishur Rahman (36th min), Navid Akhtar (57th min), Ejaz Ahmad (79th min) of Idealwere cautioned with yellow cards for their rough tackles.
Moreover, in the Prize distribution function, the winning team Ideal Sporting awarded with Rs. 11000/- and Runner up team Star Boys Kandri, Mines awarded with Rs. 7000/- by Nagpur District Football Association. Furthermore, Best Goal KeeperShamim Akhtar of Ideal Sporting awarded with Rs.5000/-.Mohd. Zakir of Ideal Sporting has been declared 'Man of the Match 'and awarded with Rs. 5000/-. Whereas Kamal Rautelwas declared as best player of Star Boys Club and awarded with Rs.3000/-. Both team coaches received Rs. 5000/-each.
Prominent persons and officials present on the prize distribution ceremony were Senior Vice President NDFA Salim Baig, Vice President NDFA Harish Vora, Gen. Secretary Eugyne Norbert, Treasurer Iqbal Kashmiri, Pradeep Nagarkar , Stanley Gregory and other NDFA officials.