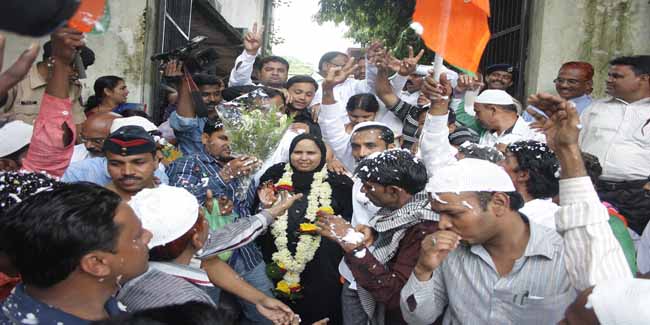 Nagpur News.
BJP corporator Jaitunbi Ashfaq Ansari (Patel) has been elected as Deputy Mayor of Nagpur for the first time. She defeated BSP candidate corporator Shabana Parveen Mohammed Jamaal by 46 votes in the election held on Monday in NMC townhall at Mahal here. Jaitunbi got 86 votes while Shabana was restricted to 36 votes.
With the latest accomplishment, BJP has hit the marquee in appeasing Muslim community, keeping in mind the upcoming elections. On the other hand, Congress took a u-turn by first supporting BSP and then disappeared from the house in the eleventh hour.
Division Commissioner has appointed District Collector Saurabh Rao as the presiding officer for this election. A total of six applications were received, of which four were from Jaitunbi while one each was of Shabana and Lalita Patil, both from BSP. All the applications were approved and as per the rules, three candidates were in the fray. However corporator Lalita Patil withdrew later, while the elections through hand rising were conducted between the remaining two candidates. Of the 145 voters, 120 exercised their franchise. Three corporators from BJP, 2 from NCP and the rest from Congress front remained away from participating in the polling process. Later. Rao announced Jaitunbi's victory in the election.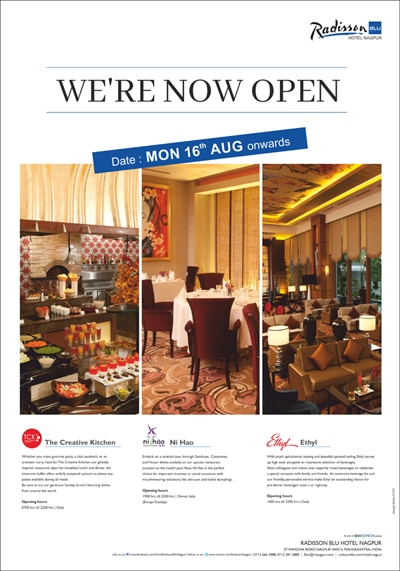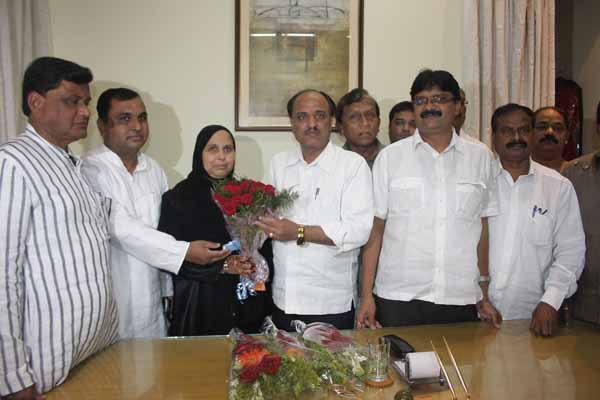 Jaitunbi extended her vote of thanks for getting elevated to the new post. She assured support to garner maximum Muslim votes in favour of BJP during the upcoming elections and also hoped for living up to the expectations of her people.
Mayor Anil Sole said the decision to put Jaitunbi in the fray was of BJP members' board. He also indicated action against the corporators absent from the election process.
BJP city president and MLA Krishna Khopde said that action would be taken after getting the report from ruling party leader Praveen Datke.
Datke said that 83 out of 86 our corporators polled their votes; however, all of them had reached the house. Three reported late at the house in which were included Alka Dalal of Shiv Sena, independent corporator Parinay Phuke and BJP corporator Vishakha Maind.