Nagpur News.
The International Conference on Electronic Systems, Signal Processing and Computing Technologies (ICESC-2014) organized by RCOEM in association with University of Massachusetts Lowell, USA, University of the District of Columbia, Washington, DC, USA and American Society for Engineering Education. As a part of the international conference, the Department of Management Technology (DMT), RCOEM organised an open interactive session with MBA students. The expert John Rowe (Head of Training) and Rajdeep Choudhury (Head of Client Service) from London School of Training, London, UK has delivered lecture on various aspects of Management, Finance, Accounts, Human Resource, and Entrepreneurship Development etc.
Rajdeep Choudhury gave a lecture on leadership, soft skill and public speaking. He illustrated with example how small and insignificant things can motivate people to work. He talked about the various opportunities and threats available in the corporate world for the managers of this era. Mr. Rajdeep also guided students about being employable in the corporate world. According to him No job is small, experience counts and the steps to success are connect, communicate and network.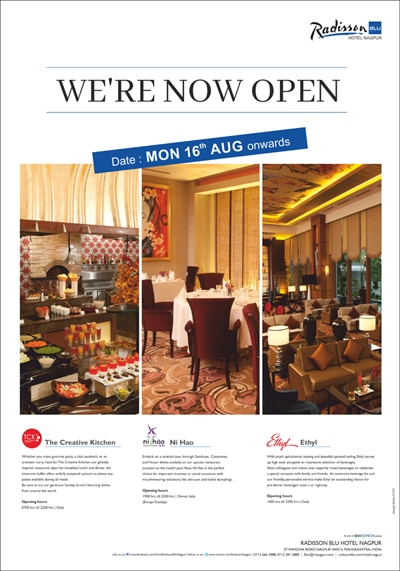 Prof. Q. H Jeevaji welcomed and felicitated Mr. John Rowe and Dr. Neeta V Shah welcomed and Felicitated Mr. Rajdeep Choudhury. Ms. Vandana Gandhi introduced the Guest Speakers. The unending encouragement and support from Management, Principal, Vice Principal, Director DMT, Head DMT, active participation and involvement of students under the leadership of Prof. Amir Khan at DMT, RCOEM made it successful. The programme was very well received by the students of DMT.