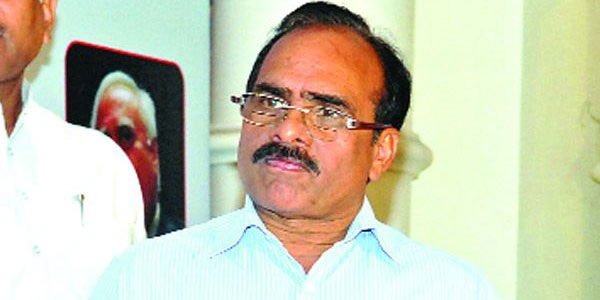 Nagpur News.
At last the civic chief woke up to the rising deficit in the property tax collection and sent out the message loud and clear to its subordinates that he would not tolerate their leniency any more. Municipal Commissioner Shyam Wardhane has lambasted the zone chiefs and officials of NMC and NIT for alarming downfall in property tax recovery. Wardhane warned the officials to either show dedication towards their work or quit work under Voluntary Retirement Scheme (VRS) on their own. He also warned that voluntary retirment would be handed over to the officials failing to perform their duties. Wardhane reviewed the property tax and gave a target of Rs 400 crore through property tax to the zone chiefs and NMC, NIT officials.
The decision was taken in a  five-hour-long executive committee meeting of Property Tax Department headed by Municipal Commissioner Shyam Wardhane held on Thursday at Town Hall. Earlier, the meeting was scheduled in the morning but later it was postponed for evening after intervention of Mayor Anil Sole. The meeting started at 5 pm and continued till 10 pm in the night.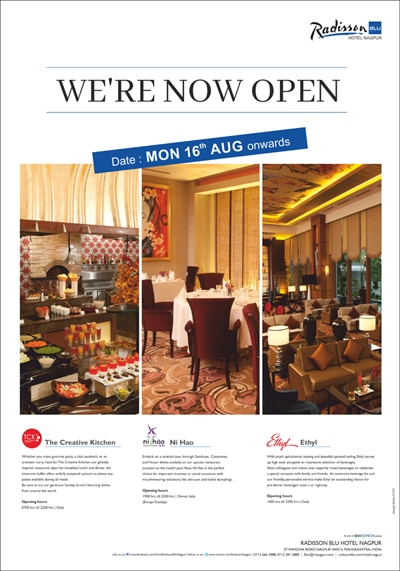 Wardhane reviewed the total tax collected this year and extended the collection target to Rs 400 crore. He asked the zone chiefs to meet the target within 3 months. Wardhane lamented Ashi Nagar and Satranjipura zone chiefs and members for lagging miserably behind in the tax collection.
'Re-assess commercial properties'
Wardhane issued orders to collect tax on commercial rates from the hoardings at various parts of the city. He also asked the officials to slap double fine on the illegally constructed buildings and asked to collect property tax from them. A warning was also issued to make re-assessment of the commercial properties and properties paying formal tax to the administration. The Municipal Commissioner said that strict action would help generate tax worth Rs 100 crore in a limited time.
'Make list of top 10 defaulters'
Zone officials were ordered to generate a list of top 10 property tax defaulters. Notices will be issued to these defaulters to pay the tax and if further default on it, then their properties would be seized. Wardhane ordered all zone chiefs to prepare zone-wise lists of top 10 defaulters and issue notices as soon as possible. He minced no words in directing his officials that they must launch drive to seize the properties not heeding to their notices.
NIT properties key defaulters
Sources informed that officials have adapted an ignorant approach in assessment and collection of property tax under Nagpur Improvement Trust (NIT). A property tax of Rs 1.10 crore is pending on Naivedyam Hall running in the NIT building at Ambazari. Assessment of Water Park in city is still pending with the NIT officials. Similarly, re-assessment of Sevasadan is also pending with NIT. Sources said that NMC, NIT officials have been showing false records and rented properties are being shown as residential and officials are gaining financial profits from the property holders.