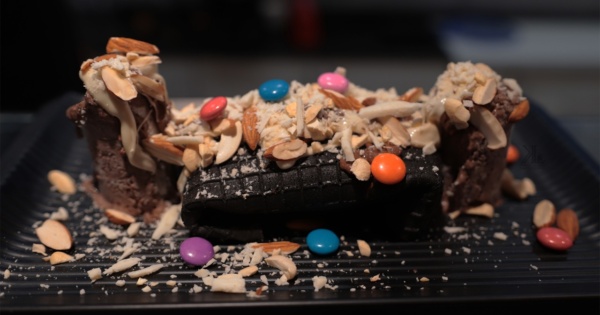 Want to indulge in your cravings while taking the fun quotient notches higher? Or wanna try your hands at indoor games as gorge on your favourite food? If yes, then here's the place where you can get your resolve. Icekraft has made its way in the city. It's one of those cafes in Sadar that you can head to catch up sesh with your BFF over a nice cup of coffee or to munch some delectable food.
Icekraft – your favourite ice-cream café goes beyond the realm of a regular café in town. In fact, the seating arrangements are indulging and makes your evening delight with fairy lights strung above. The décor is subtle yet colourful. Instagrammable spots are there to take pictures and capturing memories, scrumptious food with peppy music.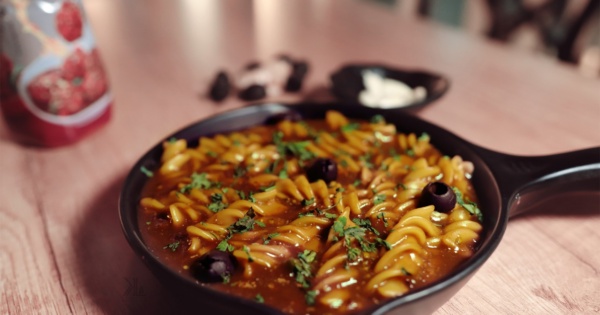 With a quiet and relaxed ambience, they are known to serve handy dishes at pocket friendly prices. There's rarely anything on the menu that will disappoint you. You will be flooded with choices here.
The menu has large variety of options to keep your hunger pangs at bay. You are going to love the hurricane fries with herbed, paprika+pepper+chaat with cheese all over. Do try Red Velvet Pancake, its best in the town.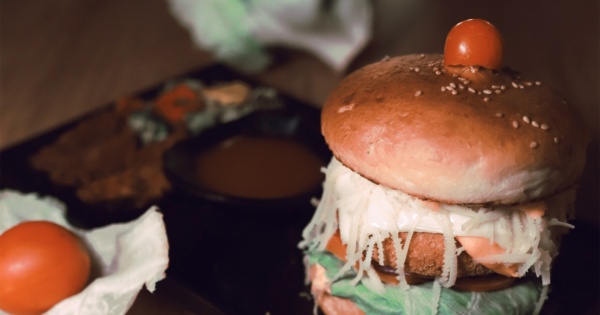 If you are foodie then House Of Sinchuan Burger should be in hit list because it is a combination of 3 different cuisine exotic veggies, blended together with noodles and Chinese spices. They have lip-smacking pastas – Beijng Pasta is perfect fusion of Italian and Chinese, cooked Italian style with Chinese ingredients the spiciest and tangiest. Also Little Bankok Pasta – Blended of Thai spices and Italian cuisine. Delectable pasta cooks in yellow Thai sauce for the perfect cheesy and spicy combination.
Friffle lovers you got place to be there Cheesy Mexicano with Nachos Friffle loaded with cheese sauce and 1000 island dressing cheese and grated cheddar and cheese with sprinkled cilantro in our gourmet savour waffle cone. Zucchini Fries are one of the crispiest fries ever in town. Last but not least introduced only by ICEKRAFT we ended the meal with Waffriton – World's first waffle burrito.
#Nagpurtodaytip: It's perfect place to unwind after a hectic week. And you should definitely try their each and every item if you're foodie you won't be disappointed for sure! It makes for a perfect spot to relax and chill with family and friends.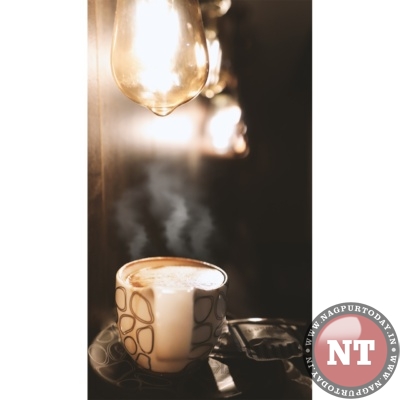 Address: Collectors Colony, Civil Lines.
Phone Number: 9011135315