Mumbai: Pallavi Vikamsey, the 21-year-old daughter of ICAI president Nilesh Vikamsey, has been found dead on the railway tracks in a suburb here, media reports said on Friday.
The law student was found dead on the stretch between Parel and Currey Road stations on Wednesday, media reported. She had gone missing on the same day.
Nilesh Vikamsey is the president of the Institute of Chartered Accountants of India.
The police are trying to trace her mobile phone, which they believe might have been stolen. Her other belongings were also missing from the scene.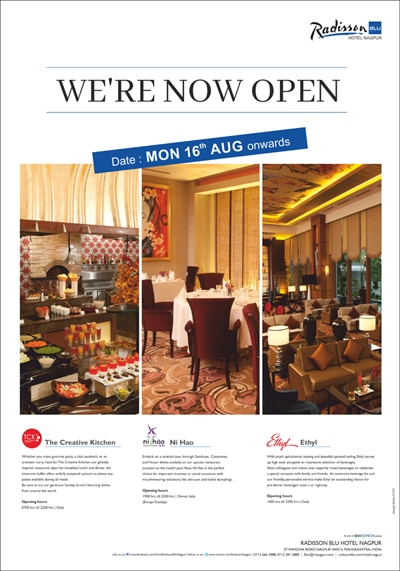 "On Wednesday, when her family could not contact her, they made inquiries with her office and were told that she had left around 5 pm. They then lodged a missing persons complaint around 10.30 pm," Senior Police Inspector Sukhlal Varpe said.
Pallavi's body was found by the GRP (Government Railway Police) around 6.30 pm. Her body was identified after her photo was circulated at railway and police stations.
"Her family does not suspect anything foul. We have registered a case of accidental death and are probing further," Senior Police Inspector Nitin Bobade was quoted as saying.