Chennai: Jailed AIADMK leader VK Sasikala has been granted five days' parole to be with her ailing husband M Natarajan, who had been suffering from both kidney and liver failure. He had been on the organ transplant waiting list since April and had multiple organ transplants after a donor became available.
Sasikala had applied for a 15-day parole, but was granted a five-day parole. She will now head to Chennai to visit her husband who is in hospital.
This morning, her nephew, ousted AIADMK leader, TTV Dinakaran, reached Bengaluru jail to escort her to Chennai.
Sasikala's lawyer said that the jail authorities had received an e-mail from the Chennai police commissioner agreeing for parole with certain conditions, but now the jail authorities were discussing with higher officials about conditions imposed by the Chennai police. "If Sasikala is able to affix her signature accepting all the conditions, then she will out within half an hour," her lawyer said today.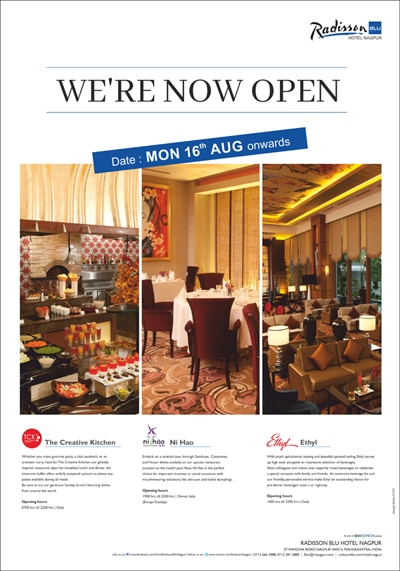 Meanwhile, the Supreme Court will today hear Dinakaran's plea to extend the deadline for settling the dispute over the party's 'two leaves' electoral symbol.
Dinakaran approached the top court on Friday, a day after the Madras High Court turned down his plea to extend its October 31 deadline to February 28 next year.