New Delhi: The government has made biometric identification Aadhaar mandatory for all post office deposits, PPF, the National Savings Certificate scheme and Kisan Vikas Patra. Existing depositors have been given time till December 31, 2017 to provide the 12-digit unique identification number.
The Ministry of Finance has issued four separate Gazette notifications making Aadhaar mandatory for opening all post office deposit accounts, Public Provident Fund (PPF), National Savings Certificate scheme and Kisan Vikas Patra deposits.
"Provided that where Aadhaar number has not been assigned, the depositor shall submit proof of application of enrolment for Aadhaar," the notification dated September 29 said.
Existing depositors who have not provided Aadhaar number at the time of application for such deposit "shall submit his Aadhaar number to the post office savings bank or deposit office concerned, on or before December 31, 2017," it added.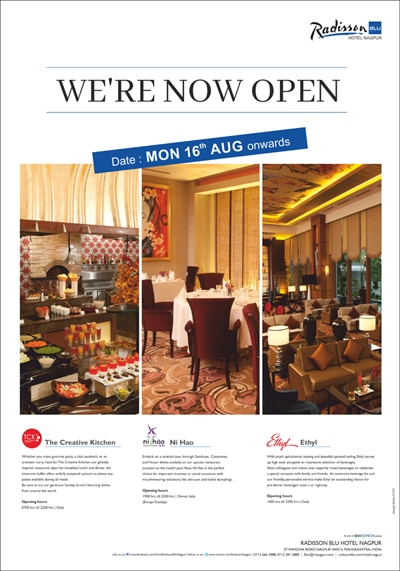 The government has insisted on quoting Aadhaar for bank deposits, obtaining mobile phone and several other utilities to weed out benami deals and black money.
Last month, it extended the deadline for obtaining Aadhaar for availing government schemes and subsidies by three months to December 31. Earlier, those who did not have Aadhaar were asked to procure it by September 30.