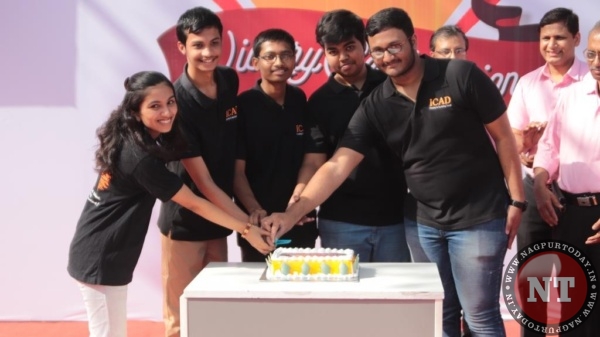 Nagpur: Parties turn more bright when they are celebrated in the aftermath of any success. And the students at ICAD – a premier coaching institute for top entrance examinations, had a big reason to cheers and bring in the celebration as they came up with flying colors at the recently declared results of IIT Mains 2018 examinations.
ICAD had been at the helm of all the success its students cherished. Be it JEE(Main), JEE(Advanced) or NEET, ICADians have never failed to secure top ranks in these examinations. This year too, ICAD fetched fantastically well in JEE (Main) 2018.
Topper, Vedant Bang, bagged AIR 610 with score 278. Vedant also won KVPY fellowship. Apart from Vedant, Shashank Raut (AIR 846, JEE Score 269) and Aashay Palliwar (AIR 851, JEE Score 269) were among top 1000 AIR. 6 ICADians secured themselves among top 2000 ranks. Harshad Ingole (JEE Score 259), Prathmesh Patil (JEE Score 243), and Ms Vedashree Chandewar (JEE Score: 240) are other top scorers. 18 ICADians have already crossed prestigious 200 score in JEE (Main), while 6 ICADians are above 240. Ms. Vedashree Chandewar is girl's topper of city with OBC RANK-285 and JEE Score 240. Harshad Ingole (AIR-15, JEE Score 259) is topper in reserved category.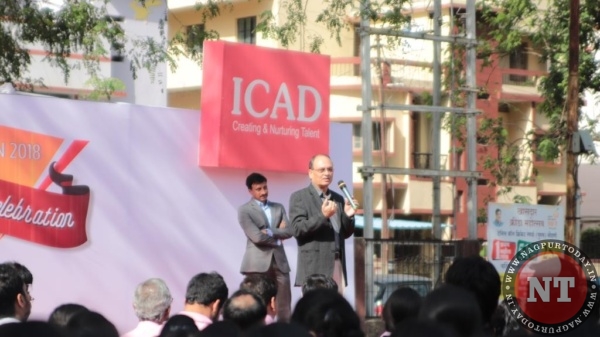 ICAD's mentors and faculties too were overjoyed by the recent results. The institute has always prioritized the super success of students and making all out efforts to get majority of its students in top engineering colleges.
This year too, massive 433 students are qualified JEE (Main), and will be appearing for JEE-Advanced. It must be noted that Vedant Bang, Shashank Raut, Yash Fulzele (CAT AIR-87) has been awarded with KVPY fellowship. Along with them 5 other ICADians won KVPY Fellowship making ICAD topmost institute of Vidarbha with highest KVPY selections.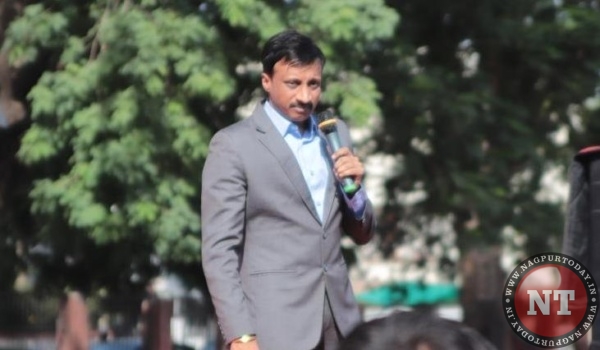 On the occasion of the grand success party, Sarang Upganlawar, Director – ICAD, said, "This is a great success indeed. This is a result of team work. All ICAD's subject experts were involved in creating this result consistently as they have worked painstakingly along with students and their parents. I wish all the hard working Nagpur students all the Best for their future JEE-ADVANCE endeavor. I congratulate all ICAD Family Members for awesome Result of JEE-2018"