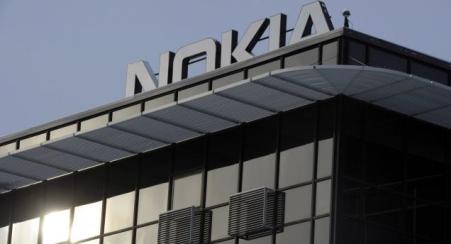 Mobile phone giant, Nokia has been served Rs 2,000 crore demand notice by the Income tax department.
"In this regard, Nokia filed a writ before the Delhi High Court last week, and on Friday, March 22, the court has issued notice to the income tax department to file its counter-affidavit and has granted interim stay of the entire tax demand raised against Nokia till further orders," Nokia said.
Recently, the government issued tax demands to multinationals like Vodafone and Shell for alleged transfer pricing violations, which the companies have challenged the orders.
The notice has been issued by the I-T department after it completed its probe and had conducted a 'survey' operation on the premises of the Chennai in January this year.
A lawyer for Nokia India assured the court that the company would not move any funds outside India, except in the normal course of business, until the date of the next court hearing, the court document showed.
Countries like India are crucial for Nokia's attempt to hold on to global market share after giving up its spot as market leader to Samsung. It has been expanding its Asha line of low-end smartphones and India is widely seen as a key market for such cheaper models.