Nagpur News: Two minor girls-aged 15 and 8- were molested by their neighbours under the jurisdiction of Ajni and Jaripatka police station respectively.
On Wednesday night at Ajni, a tenth standard victim was fast asleep at her residence when accused Suraj Meshram, 20, a resident of Kaushalya Nagar, gained entry into the house and outrage her modesty. The victim's screams alerted other neighbours who rushed for help and caught Meshram. Residents informed police and Meshram was handed over to them.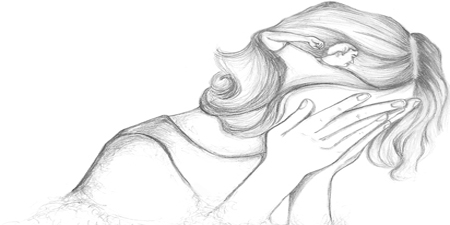 In another incident a 50-year-old man was booked for allegedly molested an eight-year-old girl. Police said that the incident took place on March 23 but the parents reported the matter on Thursday after the girl told them about the incident. According to the police, the girl had gone to the temple near to her house when accused Pralhad Ingle, a resident of Khasada, lured her of chocolate and took her to the backyard of the temple. His indecent act frightened the girl who fled away from the spot.
Police said she was feared to tell the incident to anyone. On Wednesday, she dared to tell the matter to her mother who then motivated her to file a police complaint